Enterprises with a diverse technology landscape, organizational complexity, and unique business scenarios need the right structure to effectively kick off or continue their digital transformation journey.
Our Roadmap Assessment is designed to identify your business's priorities and pain points, demonstrate how you can cater to those specific needs, and to define a roadmap for future business growth.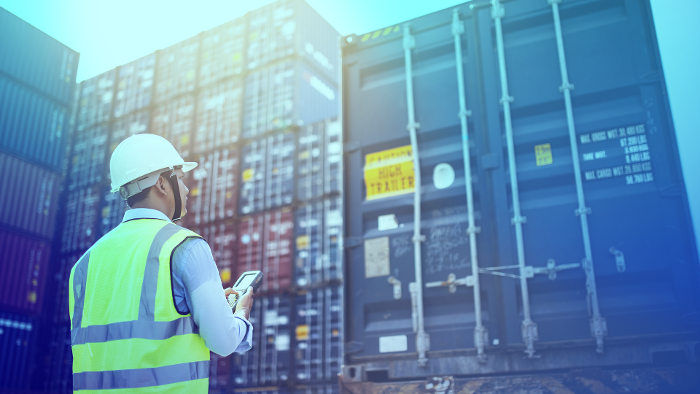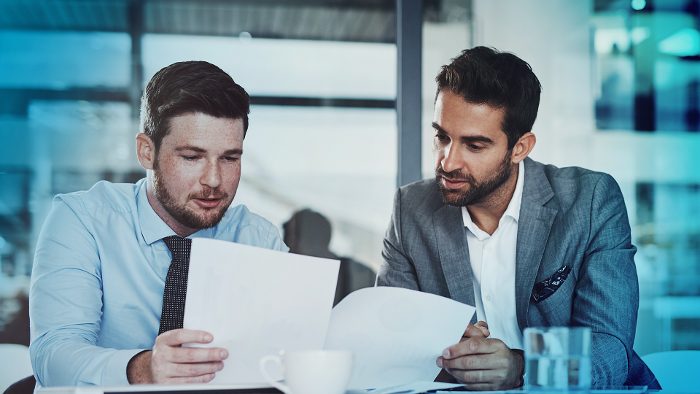 What can a Roadmap Assessment do for you?
Assess critical business cases, systems and integration, in the cloud or on-premise.

Develop a value proposition including feasibility, long and short-term goals, timelines study, and return on investment (ROI).

Find leaner ways to refine your business processes and your ecosystems.

Use unbiased recommendations to build a future roadmap aligned to your business vision.