All over the world, right now, our specialist consultants are developing powerful technology solutions to solve complex business challenges.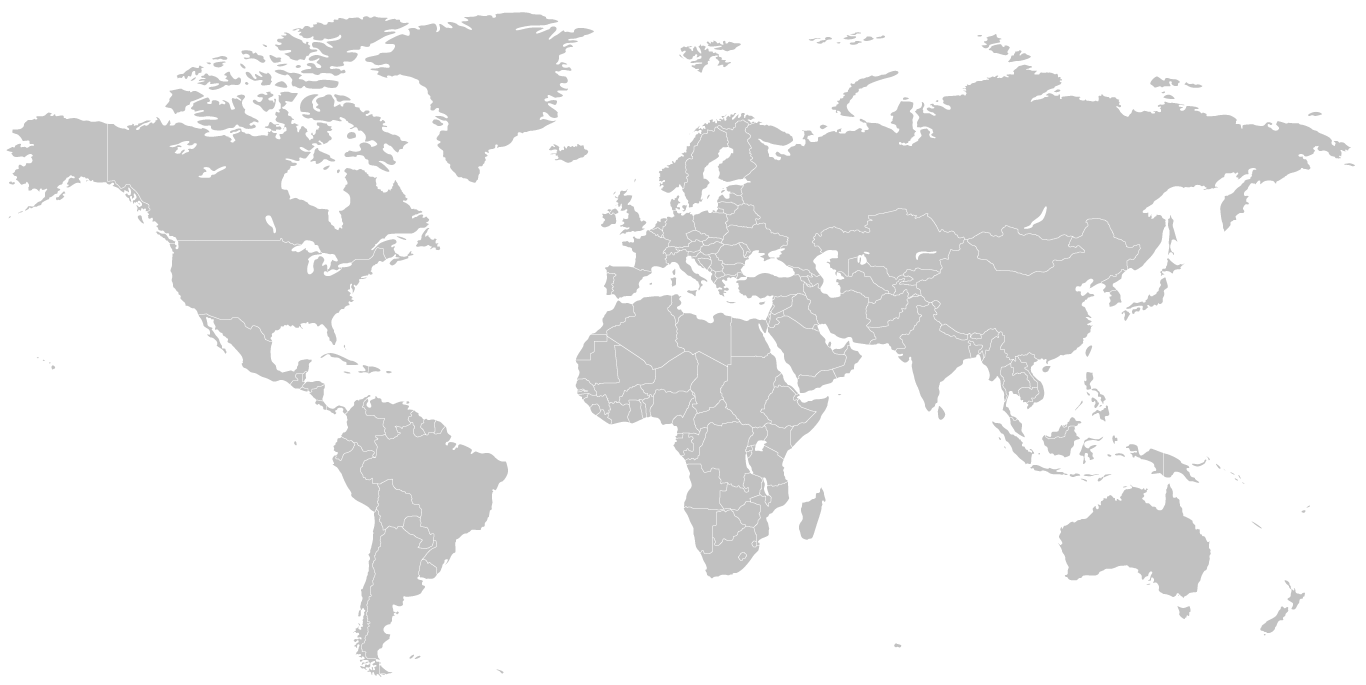 We invest heavily in close relationships.
At invenioLSI, we're from everywhere, and we go anywhere, so we integrate seamlessly into your teams, methods and processes. We offer dedicated project teams, on or off site, with the right local language skills. And with immediate access to our team leads, you'll always feel in control of your project. We believe this is how it should always be done.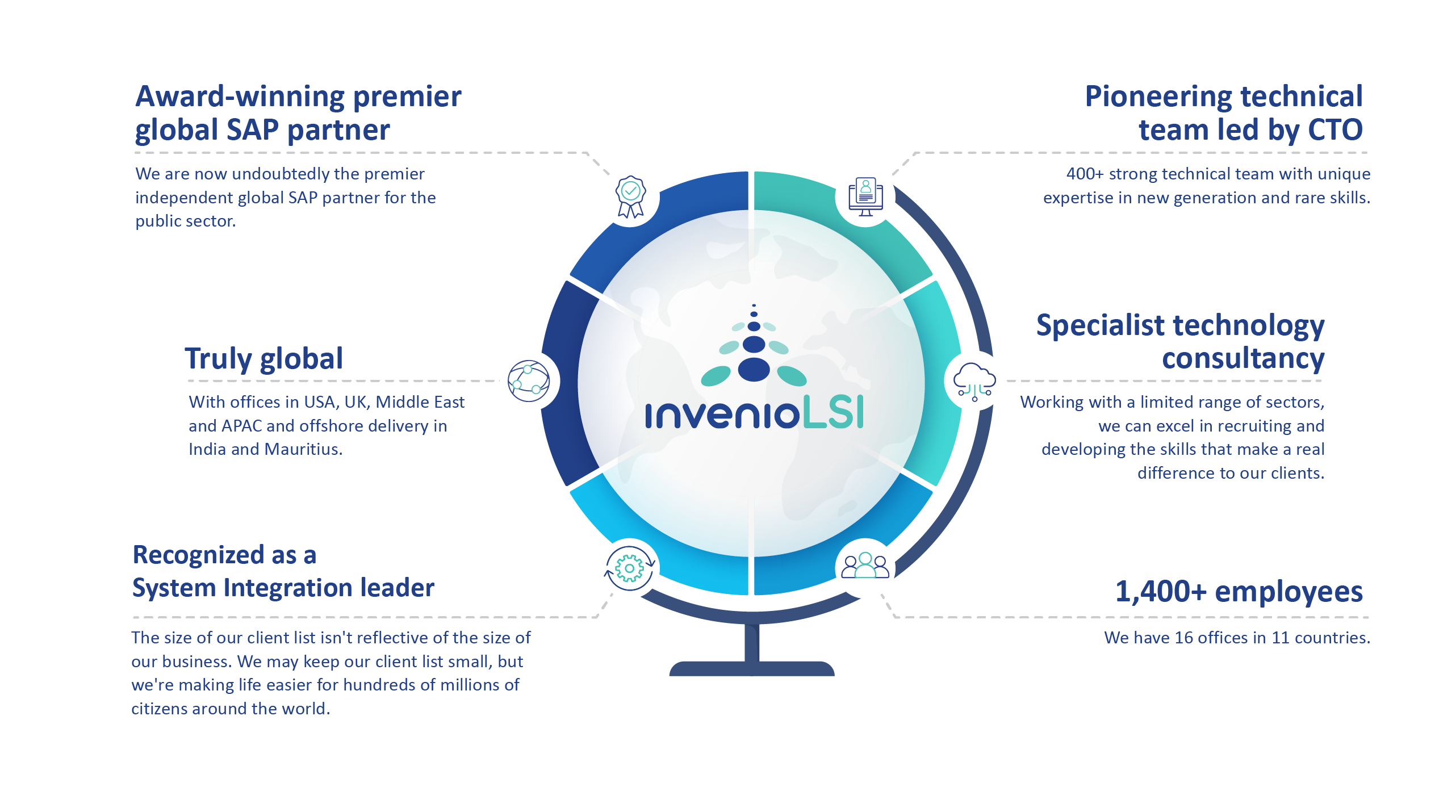 Creating a safe and healthy work environment for all is something we believe is an essential component of any business.
Get to know the CODE
invenioLSI is not just a company - we are a community. Therefore, we have decided to develop a CODE for our culture. We value transparency and thought we would share our outlook on work, culture, and community with the world.
As a global company, we have employees working all over the world. Teams often are comprised of people from different countries, backgrounds, and cultures. With so many different points of view and customs, invenioLSI wanted to foster our own community - one that has universal ideas about respect and responsibility.
Send us a message
The invenioLSI team is standing by to answer your questions. Whether it's about our company, support & services, the industries we work in, or you just want to learn more, we're here to help.