All over the world, right now, our specialist consultants are developing powerful technology solutions to solve complex business challenges.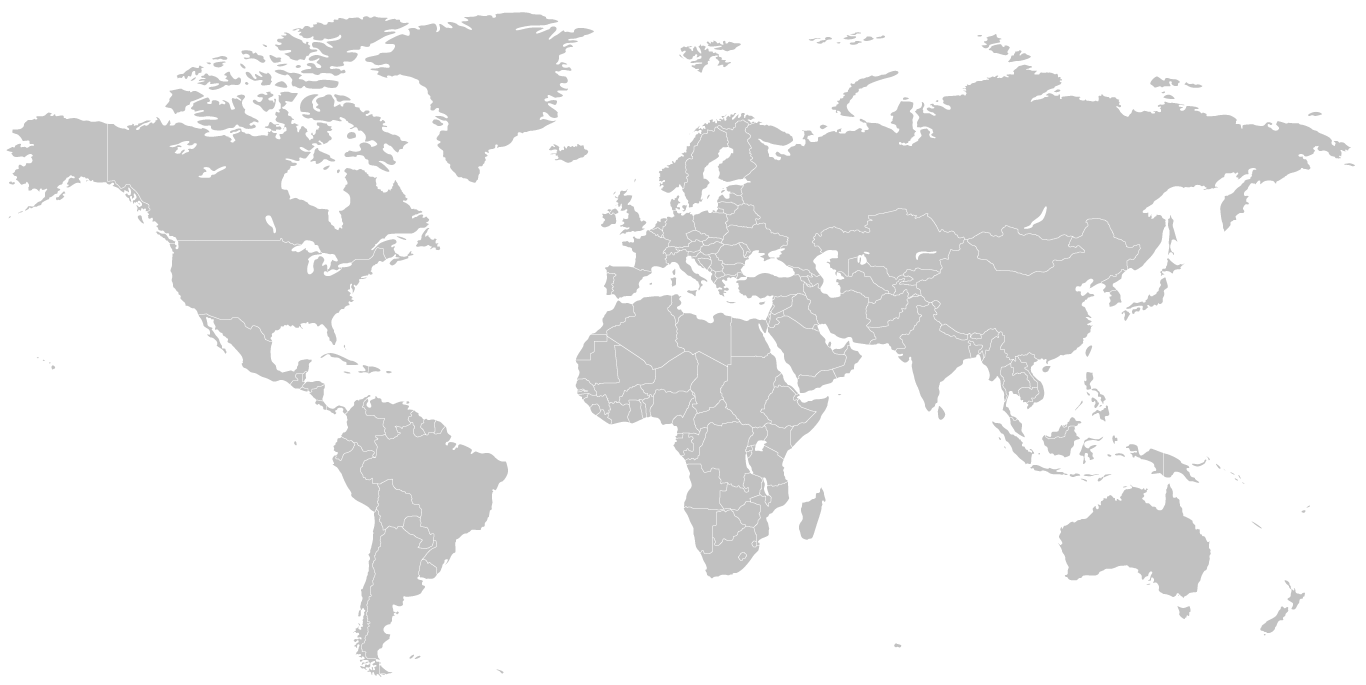 We invest heavily in close relationships.
At invenioLSI, we're from everywhere, and we go anywhere, so we integrate seamlessly into your teams, methods and processes. We offer dedicated project teams, on or off site, with the right local language skills. And with immediate access to our team leads, you'll always feel in control of your project. We believe this is how it should always be done.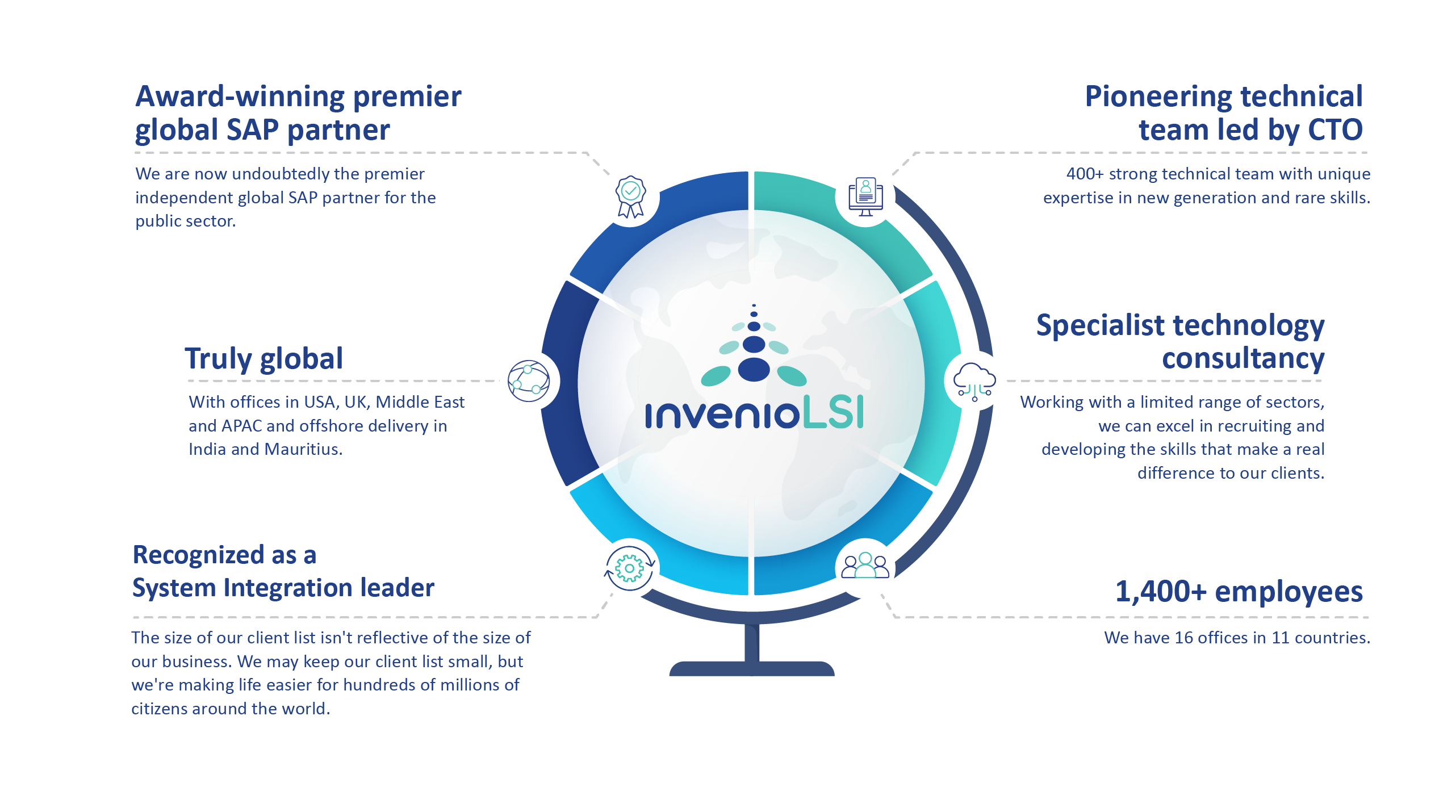 InvenioLSI at a glance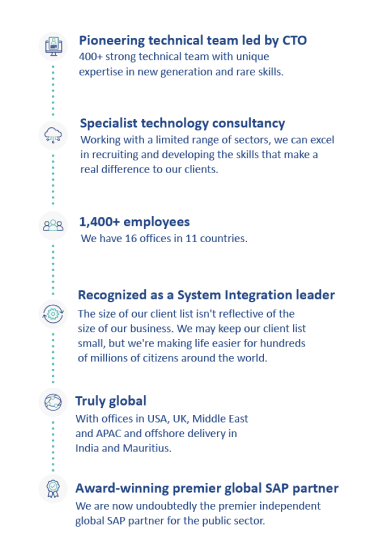 Creating a safe and healthy work environment for all is something we believe is an essential component of any business.
Send us a message
The invenioLSI team is standing by to answer your questions. Whether it's about our company, support & services, the industries we work in, or you just want to learn more, we're here to help.