How invenioLSI Content Financials can benefit your business
The production function across the media landscape has evolved drastically over the years; mainly due to the huge increase in over-the-top (OTT) streaming platforms. Cost escalations and a growing number of productions pose further challenges in the industry.
Built on SAP, Content Financials is created especially for the media industry. Our integrated solution helps you manage all financial aspects of the content lifecycle, delivering enhanced visibility and opening up new opportunities.
Full transparency across data sources to support strategic decision-making and green-lighting
Detailed dashboards and forecasts, based on live updates and integrated data and systems
Tighter control of production budgets, spending and cash flow
Reduce total cost of ownership using one core solution, with automated processes and workflows
Webinar
How to Increase Spend Control and Reduce ...
The media world moves quickly, and so does the information ...
Learn more
Blog
Stay In Control With invenioLSI Content Financials
A complete, end-to-end solution that can help media ...
Learn more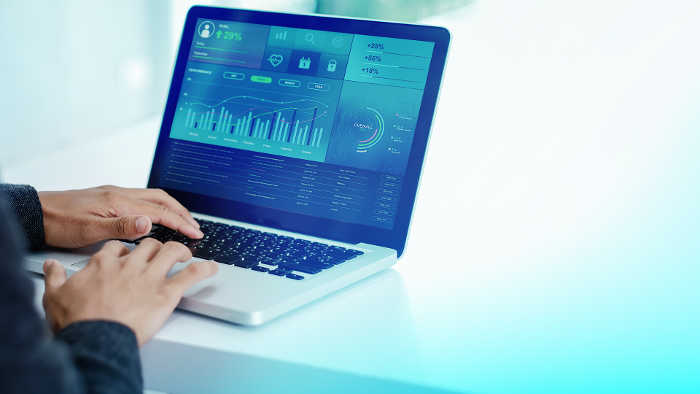 End-to-end visibility for the media industry
invenioLSI Content Financials provides a tried and tested, streamlined, automated process to improve financial efficiency throughout the content creation process. By delivering greater visibility, media organizations can identify new opportunities for growth, cost reduction and improved customer experience.
With more than 20 years experience delivering solutions for the media industry, invenioLSI has a team of media industry experts that understand the challenges and implications of digital integration to deliver a fast and smooth transition.
As your content changes and evolves, you need to make quick and effective decisions to maximize its value throughout the production lifecycle. Our agile solution is built on SAP technology, which integrates across departments to form one automated system. You can drive efficiencies through:
Take a look at our demo of the solution