Using automation to drive business performance
Streamline productivity, optimize performance and reduce operational costs using the latest technology to automate major business processes. Intelligent software can be deployed in a matter of weeks to automate time-consuming repetitive tasks and free up your valuable human resource to on focus higher value functions.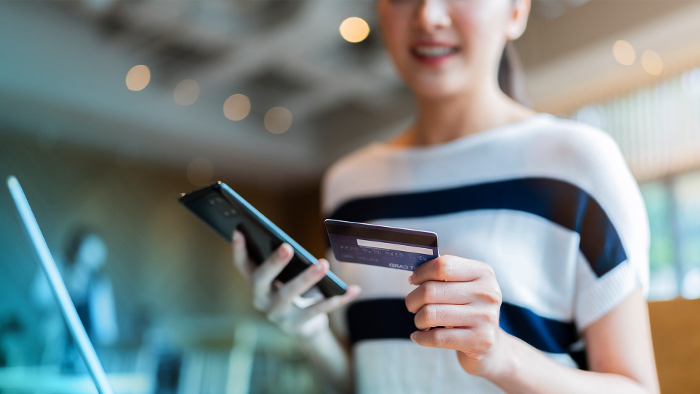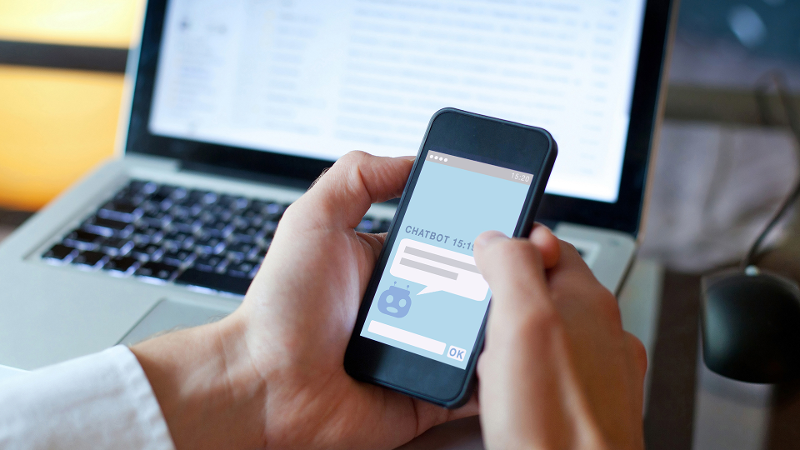 Create fluid and dynamic dialogues with employees and customers 24/7. The natural language programming allows you to go beyond predefined and linear resolution paths to resolve complex or simple requests quickly.
Send us a message
The invenioLSI team is standing by to answer your questions. Whether it's about our company, support & services, the industries we work in, or you just want to learn more, we're here to help.