Technology helps your business run smoothly, but it can also cause significant disruption if it fails. Stay secure and mitigate risks with an accurate overview of your IT environment and keep your infrastructure updated.

Our Infrastructure Assessment can help you establish a comprehensive view of your technology, identify opportunities for improvement, reduce risks, and make more informed strategic decisions.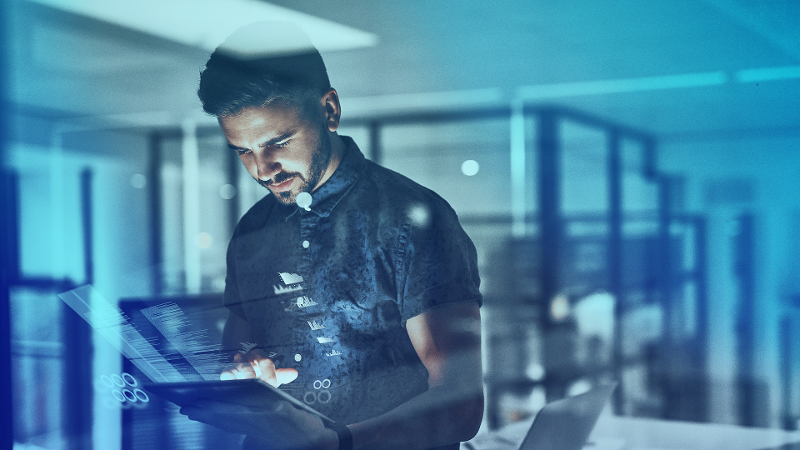 Four areas of infrastructure assessments
Our experts use a strategic approach to assess your infrastructure, which is key to controlling costs while maintaining performance standards. We can help you define your current and future technology needs, determine performance levels, identify gaps, evaluate the total cost ownership (TCO), and build a future roadmap.
Flexibility and Scalability Factor
What's included
Our Infrastructure Assessment can help determine your infrastructure's strengths and weaknesses. The assessment includes:
Physical and network security
Software versions, support and updated
User-related and network-related issues
Network, servers and bandwidth usage
Service provider selection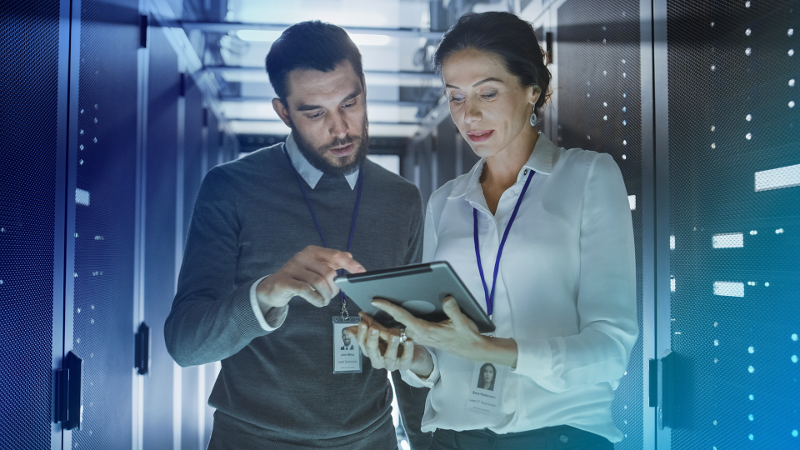 Our Infrastructure Assessment can help determine your infrastructure's strengths and weaknesses. The assessment includes:
Network performance

Physical and network security

Capacity and storage

Software versions, support and updated

User-related and network-related issues
Network, servers and bandwidth usage

Service provider selection

User access policies

Server room layout