Media companies have a complex network of freelancers, agencies and suppliers, providing vital services, which keep their businesses running. Our P2Pay solution, built on SAP, makes financial management easier and business analysis more meaningful.
We enable your suppliers to manage their relationship with you - from new registrations, quotations and proposals, to querying work orders, and submitting invoices.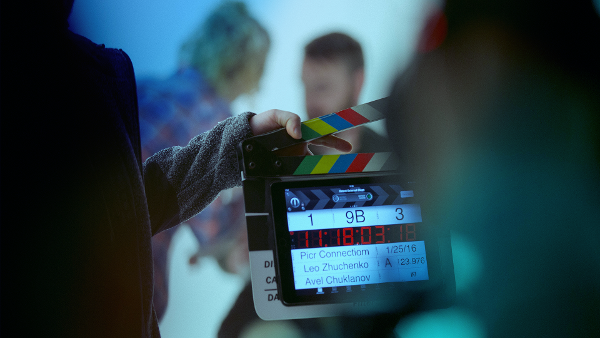 How P2P can benefit your business:
See the invenioLSI P2P Solution for yourself
Adding business Value
Controlling finances, approving hierarchies, and meeting compliance is a constant battle for media companies. Our Procure-to-Pay (P2P) solution drastically reduces purchasing costs and the administrative burden on your resources.
Send us a message
The invenioLSI team is standing by to answer your questions. Whether it's about our company, support & services, the industries we work in, or even if you just want to learn more, we are here to help.