Assess your IT landscape, and any potential investments, to ensure your technology is operating at optimum levels, and enable maximum return for your business.

Our experts provide in-depth Landscape Assessments to evaluate the state of your IT environment and enhance it, whether you're on-premise, on the cloud, or working with a hybrid.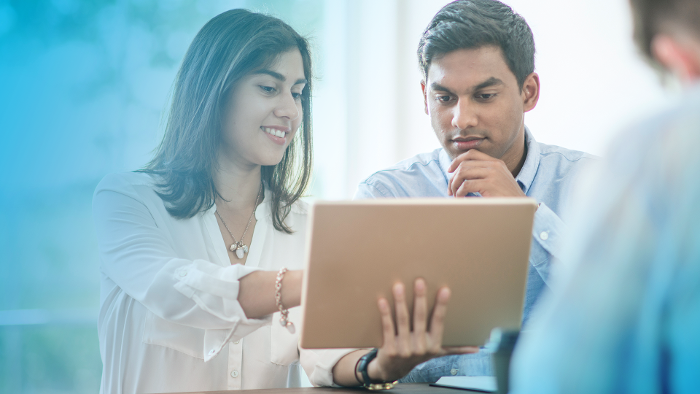 Our approach to restructuring your landscape
Our Landscape Assessment workshops are key to helping our clients streamline their landscape and reduce overall maintenance costs. We can enable you to understand your complex SAP and non-SAP environment, identify relevant systems, and build a roadmap for your S/4HANA migration.