Improve system agility and reduce business risks
A specialist BASIS support team will give you the peace of mind that your complex SAP landscape system is up to date, runs uninterrupted, and provides optimal performance. Our invenioLSI BASIS service will provide a reliable 24/7 quick response team to improve the system's performance and agility, while reducing business risks.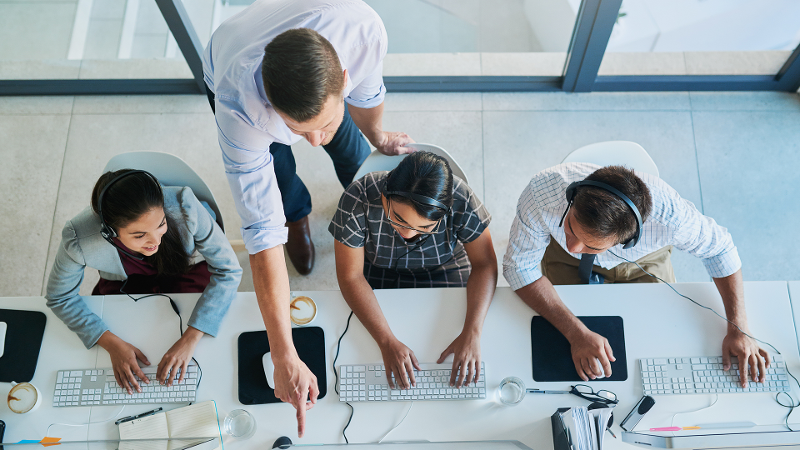 We'll deliver a wide range of tasks from daily monitoring, maintenance and SAP archiving, to Cloud BASIS, upgrade preparation and disaster recovery:
Send us a message
The invenioLSI team is standing by to answer your questions. Whether it's about our company, support & services, the industries we work in, or you just want to learn more, we're here to help.