Secure your environment and run your business with greater efficiency and confidence
In today's world of digitization, system security has never been more important. As more systems are online and integrating to create an agile ecosystem, this can leave companies vulnerable to exploitation. invenioLSI has the experience you need to protect your business systems and data against unwelcome interruptions.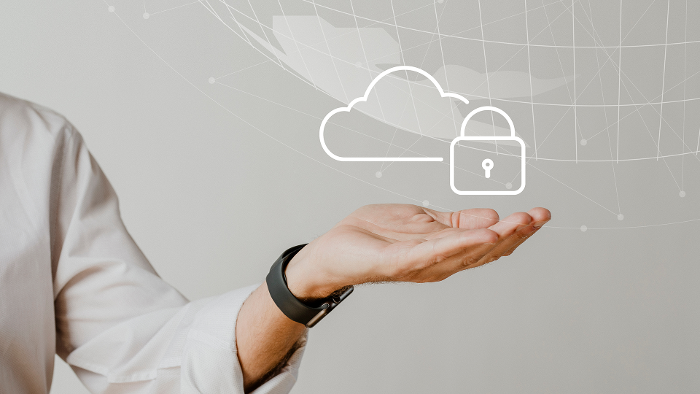 SAP Security Optimization
Using the best tools from SAP and years of enterprise level security experience, our consultants will review your SAP landscape and devise an implementation strategy to revamp your security design.
Code Vulnerability Analyzer
invenioLSI offers a wide range of services to ensure we provide the best security for your business.
SAP Governance Risk and Compliance
Cloud Security (SAP on AWS, Azure, GCP)
Send us a message
The invenioLSI team is standing by to answer your questions. Whether it's about our company, support & services, the industries we work in, or you just want to learn more, we're here to help.