S/4HANA Migration
SAP S/4HANA is proving to be SAP's most successful ERP system. In 2027, SAP will no longer provide support for the ERP Business Suite so companies need to begin their migration journey to the HANA in memory platform. Starting today ensures a steady, predictable path to success, reaping the benefits of S/4HANA before your competitors.
invenioLSI has spent the last fourteen years handling upgrades for some of the world's largest organizations and most complex infrastructures. Our upgrade services provide:
We work in partnership with your IT teams to run the upgrade process with tried and tested invenioLSI project management methods to ensure a smooth end-to-end upgrade project.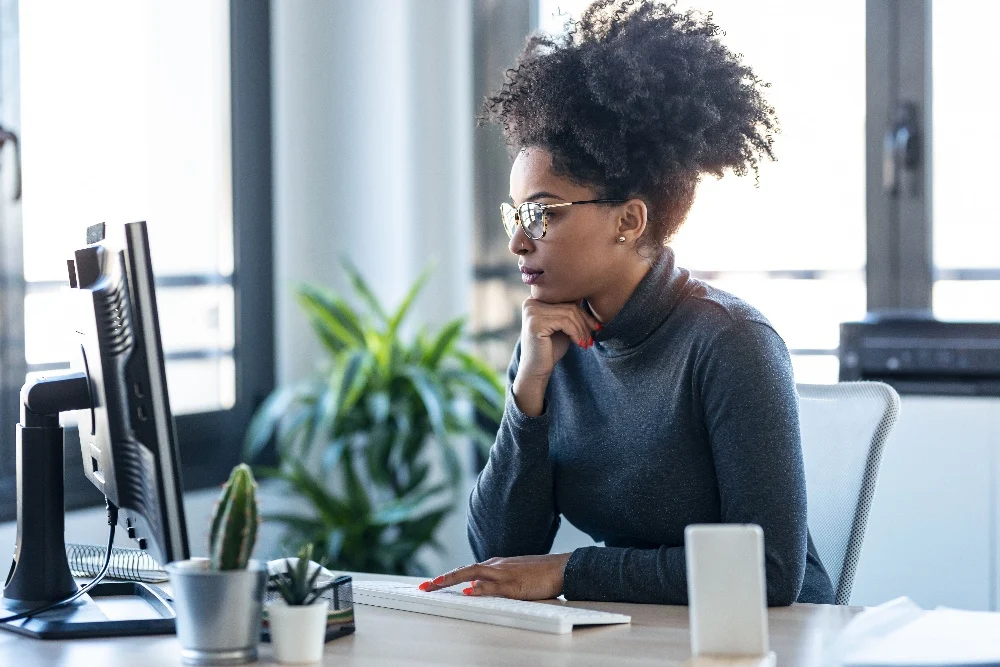 We optimize the change freeze window for SAP systems configuration and minimize any downtime for the business to reduce any disruption. By removing obsolete code, reviewing unnecessary enhancement and reverting to SAP standard functionality, we're able to optimize performance and create a more stable environment. We complete the upgrade with a comprehensive regression test of core business process across the landscape.
Our extensive SAP project experience means we have a project management team who quickly solve problems and keep the project moving forward on time and to budget. They will immediately identify potential challenges, dependencies and define the remediation and mitigation plans. With comprehensive regression testing carried out and end user trainings in place, the project managers assign clear cutover activities before go-live and the project progresses to hyper care stage.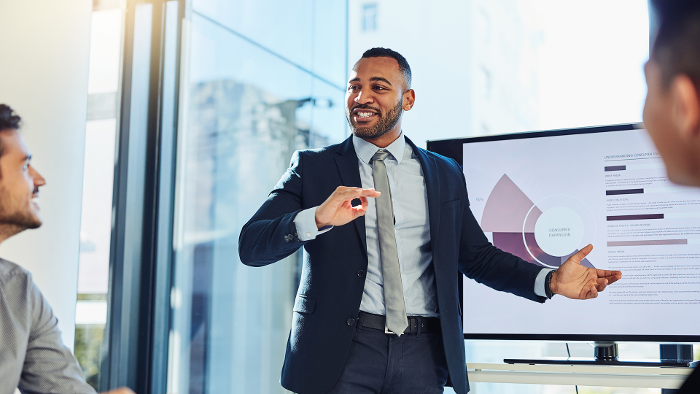 Send us a message
Book a consultancy session with one of our upgrade teams to talk to us about your business challenges. We'll advise you on your next steps in your upgrade journey.