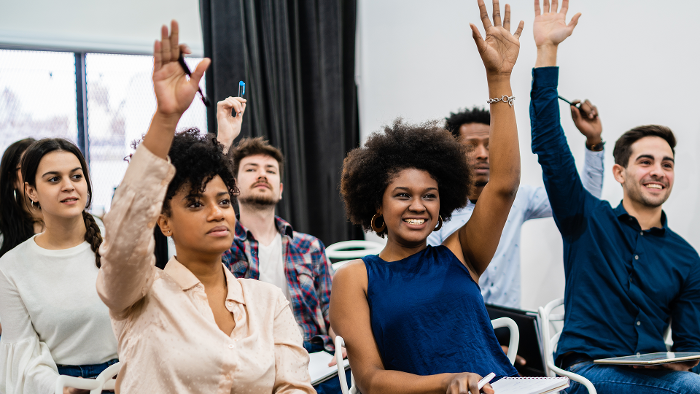 We've established the invenioLSI Academy to respond to the rapidly changing technology horizon, market requirements and customer needs.
invenioLSI Academy initiatives
Learning and development
Whether you're a novice or an expert, the digital transformation journey involves continuous learning and improvement. The academy offers specialized programs to help you climb the different stages and gain the right level of expertise. There are many courses to help you combine the right skills, knowledge and experience so you can progress to the next level.
invenioLSI certification programs
The academy encourages you to work on the latest tools and technologies to ensure you're well-equipped to deliver high performance outputs in your current and future roles. These programs are co-designed with subject matter experts (SMEs) to advance your knowledge and skills across specific areas which are exclusive to invenioLSI.
Leadership capability building
The academy initiatives under this category are focused on embedding leaders throughout the organization.
Each program focuses on:
Gauging leadership potential

Cultivating the mindset, behaviour and organizational knowledge required to drive performance

Building required leadership skills to help others and the company succeed
Send us a message
The invenioLSI team is standing by to answer your questions. Whether it's about our company, support & services, the industries we work in, or you just want to learn more, we're here to help.