Get more out of your applications by gaining efficiencies, improving operations and driving smarter business outcomes.
As your application capabilities grow, so do the complexities and need for constant monitoring and optimization. Robust business applications which are regularly updated and bug free, means you can take swift action to deploy the latest technologies and stay competitive. Grow your IT capabilities in a secure SAP landscape, configured to maximum efficiency by our highly experienced SAP AMS consultants.
Our invenioLSI AMS service provides:
Support across the SAP landscape for a reliable compliant system
Global 24/7 support for critical services
A highly skilled and experienced team with comprehensive SAP knowledge
Adaptable engagement models
SAP approved methodology and standardized processes
Rapid deployment
One dedicated team who works consistently on your business
Maximized system ROI for a predictable monthly fee
We're proud of our long established partnerships with many global enterprises.
Here's why they stay with us: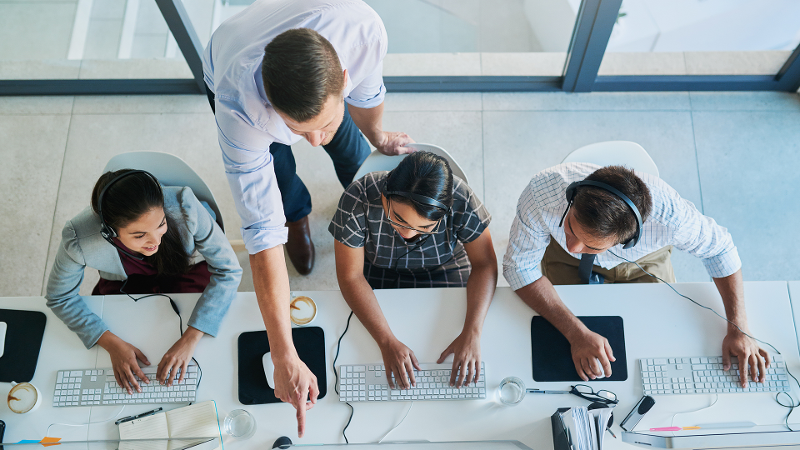 Use our Essential Support service as a starting point, to create your business's unique package:
Application and System Management

Incident Management

Service Requests

Problem Management
Monitoring Business and System Processes

Continuous Improvements

Service Management Reporting
We're here to help
invenioLSI have extensive SAP support experience, working with global enterprises in long-lasting partnerships. Our IT expertise and industry knowledge will help us quickly understand your unique business requirements and advise you on your best support model when you're ready.