invenioLSI's unique implementation approach leverages SAP Best Practices and our own proprietary CampusOne implementation accelerators to improve implementation outcomes, reduce implementation times, and deliver projects in the most cost-effective manner with limited custom project adjustments and modifications.
The biggest differentiator and value for higher education-based organizations in using and leveraging the invenioLSI CampusOne solution is to significantly shorten the time to value realization in undertaking digital transformation and business process optimization.
Using Proprietary Solution Methods
This methodology is built on invenioLSI's 20+ year history of collaborating directly with SAP and our customers to implement solutions for the Public Sector. The approach extends across all aspects of the solution lifecycle, from strategy and planning to design, implementation, training, and post-implementation support.
Base Configuration to Meet Public Sector Needs
Foundation for preconfigured, ready-to-use business scenarios based on SAP and industry experiences.
Pre-packaged Public Sector Content
Reusable documentation and public sector configuration which can be adapted to specific needs.
Creates or Extends Business Solutions
Used as a base to create new SAP Public Sector business solutions and working prototypes.
Working Prototype
Baseline implementation aids to help improve quality compared to traditional approaches.
Improves Quality and Performance
Encourages the use of pretested SAP Best Practices to enhance product quality and operational performance.


Improve Student Retention and Graduation with
Real-time Analytics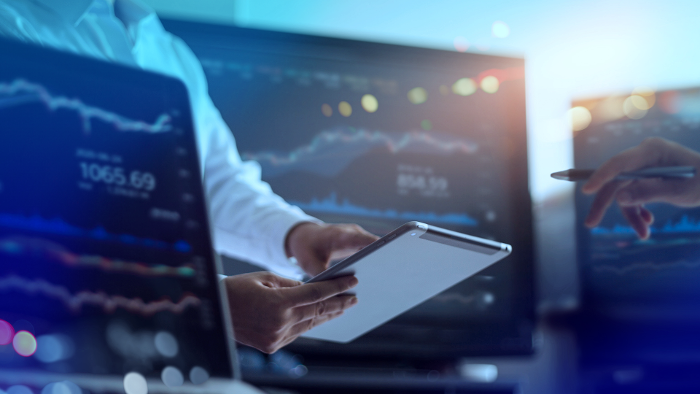 SAP S/4HANA | End-to-End Finance on a Digital Platform


Financial Planning & Analysis
Accounting & Financial Close
Budget and Grants Management
Treasury Management
Facilities Operations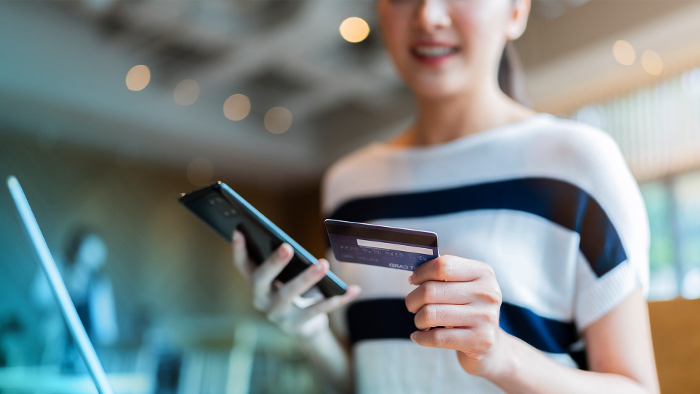 Intelligent Spend Management | SAP Solutions
SAP Concur
SAP Ariba
SAP Fieldglass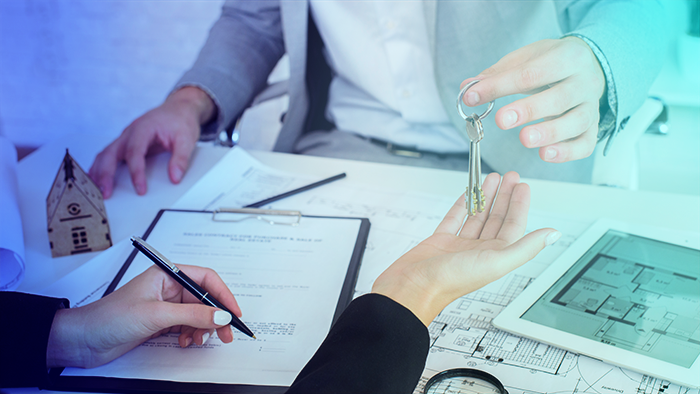 Real Estate Management
Investment and Construction
Contract and Lease Management
Portfolio Management
Maintenance and Repair
Energy and Safety



Our higher education customers and community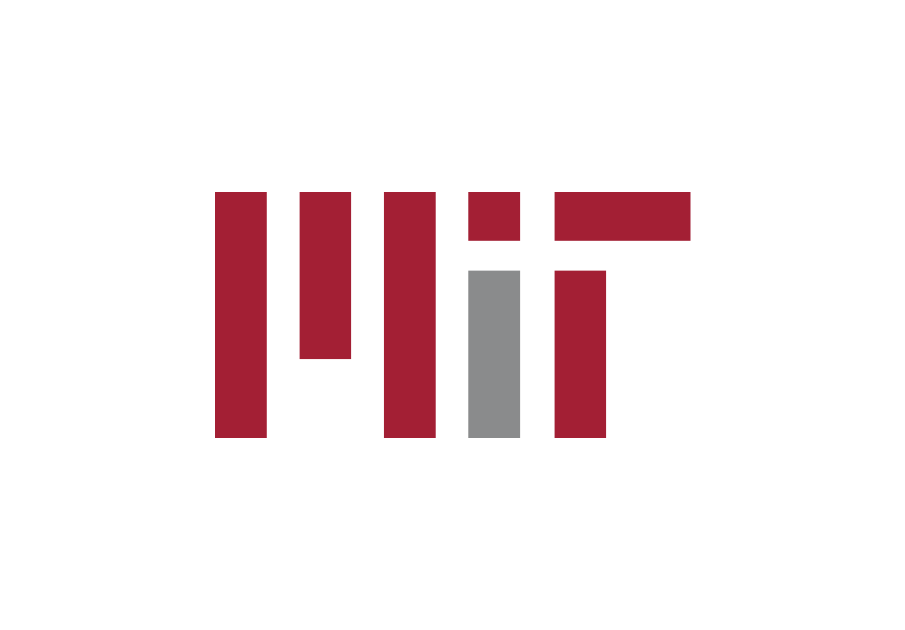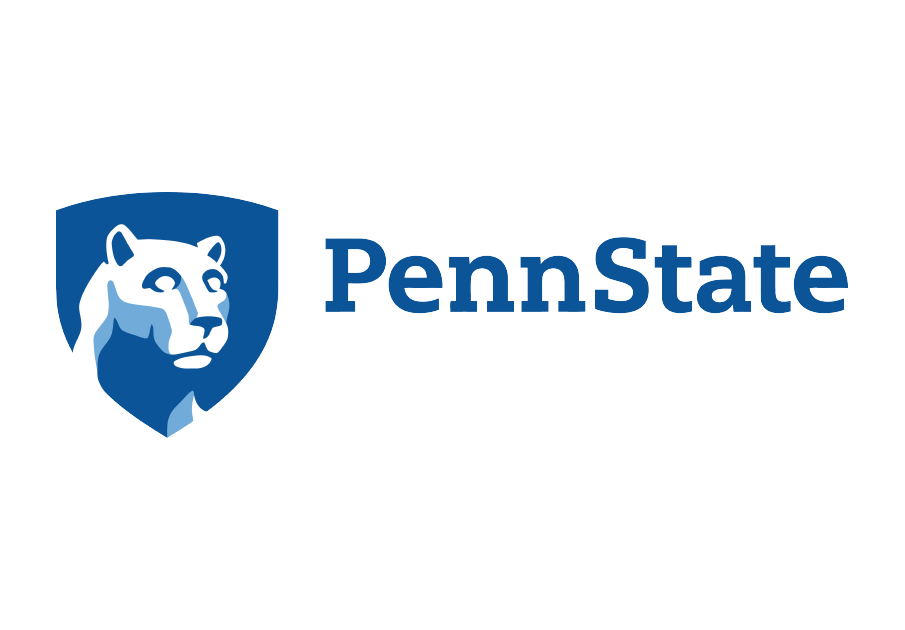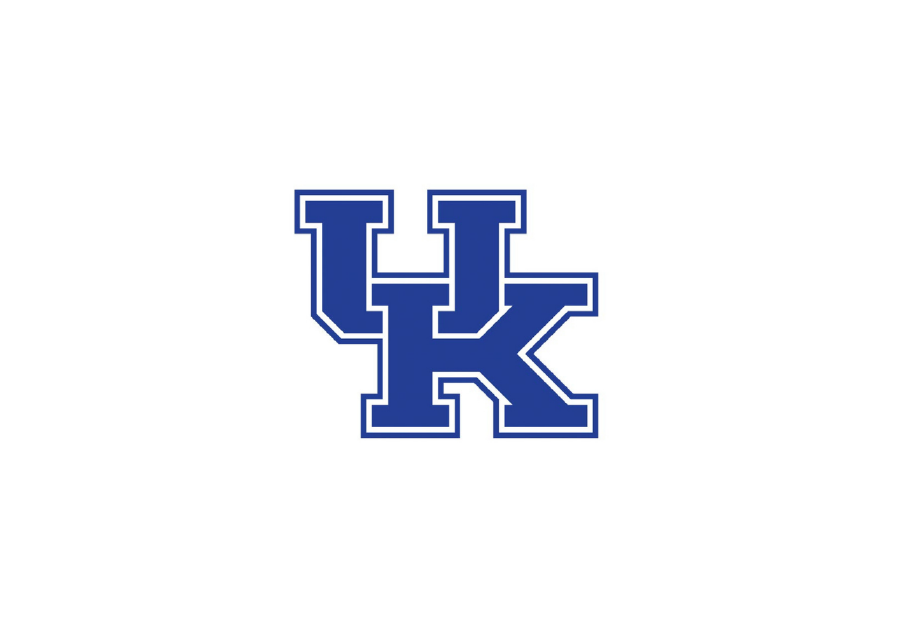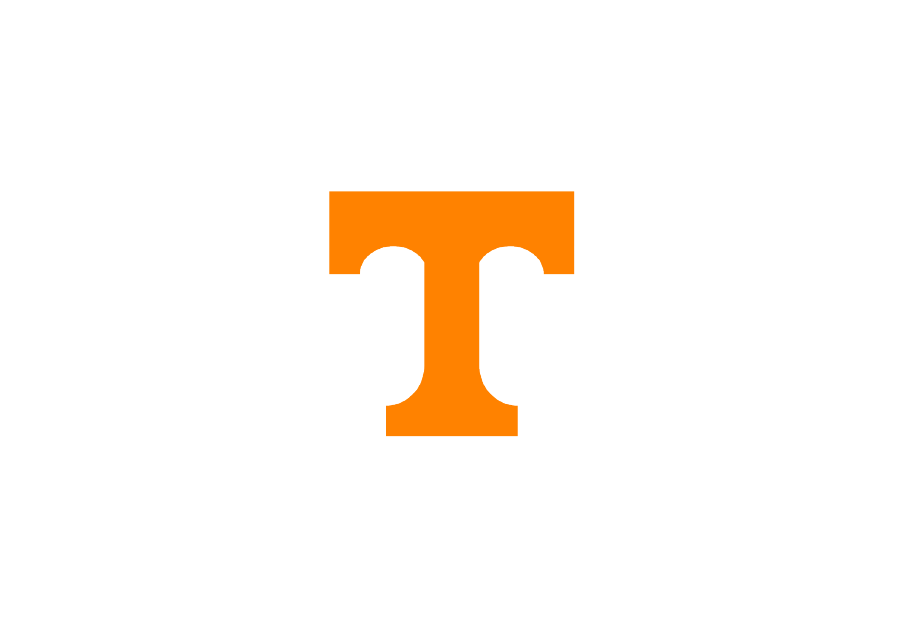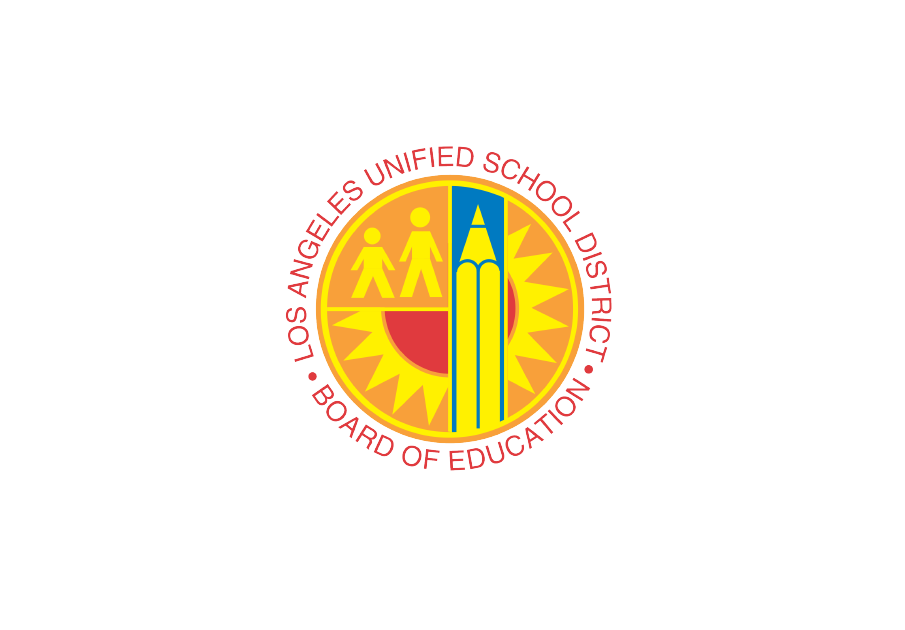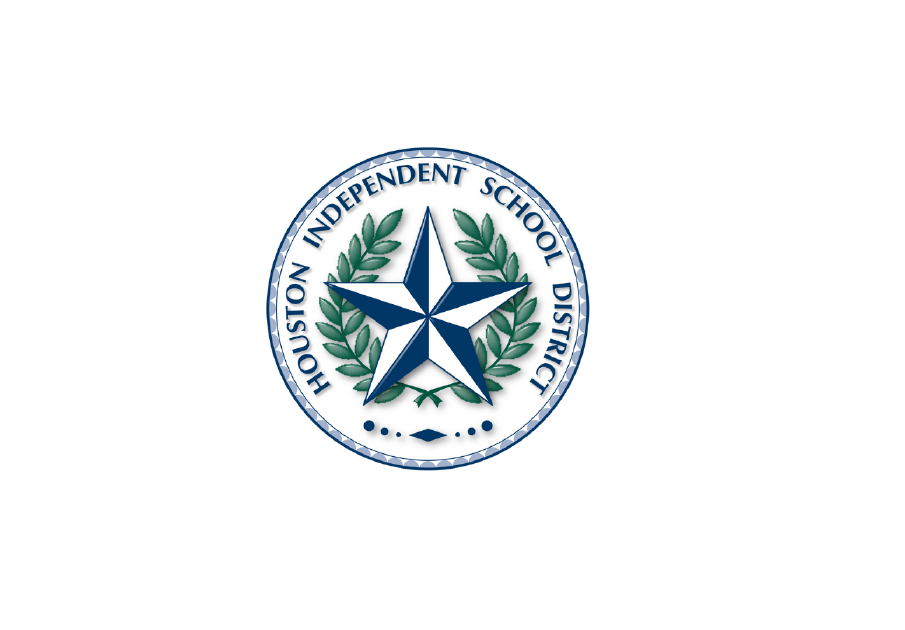 Send us a message
The invenioLSI team is standing by to answer your questions. Whether it's about our company, support & services, the industries we work in, or even if you just want to learn more, we're here to help.