The invenioLSI Innovation Lab:
Fast-track Collaborative Innovation
As organizations around the world go through a period of digital transformation, bring fresh thinking to established industry problems. Challenge long established cost centers and find new ways to optimize business processes or provide break-through solutions for your consumers or partners.
The invenioLSI Innovation lab is a proven framework to accelerate digital transformation with business value innovation.
Our process cuts across traditional organizational and geographical boundaries to create an elite team to fuel creativity. This hand-picked team will work with clients to solve specific challenges with disruptive innovation on an accelerated timescale.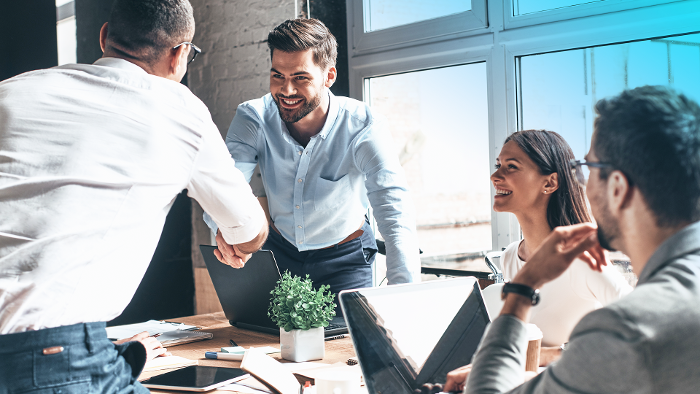 Business value-driven digital transformation
We combat key industry challenges that directly influence how organizations make and lose money. We tackle longstanding and established problems to turn them into truly transformational solutions that shift the share price.
We could help deliver solutions such as:
Utility energy​ optimization​
Bad debt prediction and recovery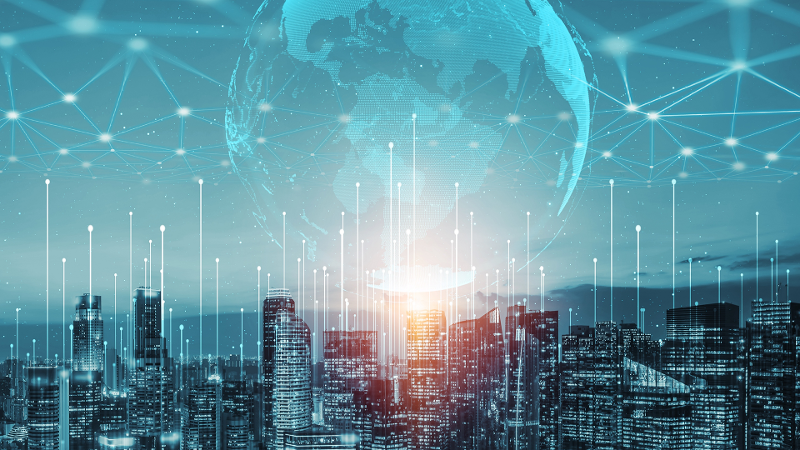 The invenioLSI digital transformation approach
With the power of Cloud, Digital, Intelligent Automation and connected technologies, digital transformation is rapidly expanding, across industries, on a global scale. Our approach at invenioLSI is to create an actionable insight-driven transformation, enabling large organizations to manage datasets to ensure accuracy and efficiency. Our methodology automates the entire data analysis workflow, providing more efficient and comprehensive insights.
Solution Development Reimagined
Leveraging digital transformation isn't simply about implementing new technologies. It requires an overhaul of your organizational structure, work processes, skills, culture and mindset.
We've worked with local government and public sector organizations and media and entertainment businesses for 20+ years. By working with just a few niche industries we understand the challenges that our customers face when taking on a digital transformation project. We can bring our learnings from past projects to help design plan, integrate, and support, including consulting on training and onboarding users, helping clients to reduce their time to value.
Co-locate with us to develop prototypes, business cases, and architectures - all while understanding the latest development tools and methods
Expose your team to the disruptions and issues that are impacting your sector
Engage with the latest startups and technology players to understand emerging technologies
Understand and apply emerging technologies like Cloud, Big Data and IOT
Work with a multi-disciplinary team with strategists, designers, architects, start-ups, partners and thought leaders
Access invenioLSI's best IP, showcases, customer stories and refined process to drive innovation
Fast-tracked Innovation
Innovation is at the heart of how we work at invenioLSI. Our teams don't just generate reports that people cannot respond to, we deliver smart analytics that are actionable and transformational.
Our framework allows us to work in sprints to establish proof-of-value quickly and progress into a test scenario in as little as 4 weeks:
4 - 6 Weeks
Proof of Value
T&M Project • 2- 4 Resources
T&M Project • 4-8 resources
Autonomous with minimal support
Send us a message
The invenioLSI team is standing by to answer your questions. Whether it's about our company, support & services, the industries we work in, or even if you just want to learn more, we are here to help.