Digital transformation and delivering continuity of education
Although some educational institutions have used technology solutions in the past, the importance of digital transformation in the education environment has been accentuated in most schools and universities due to the COVID-19 outbreak. Governments in various countries are seeking to mitigate the immediate effects of closures and promote the continuity of education for everyone.
Higher education customer and community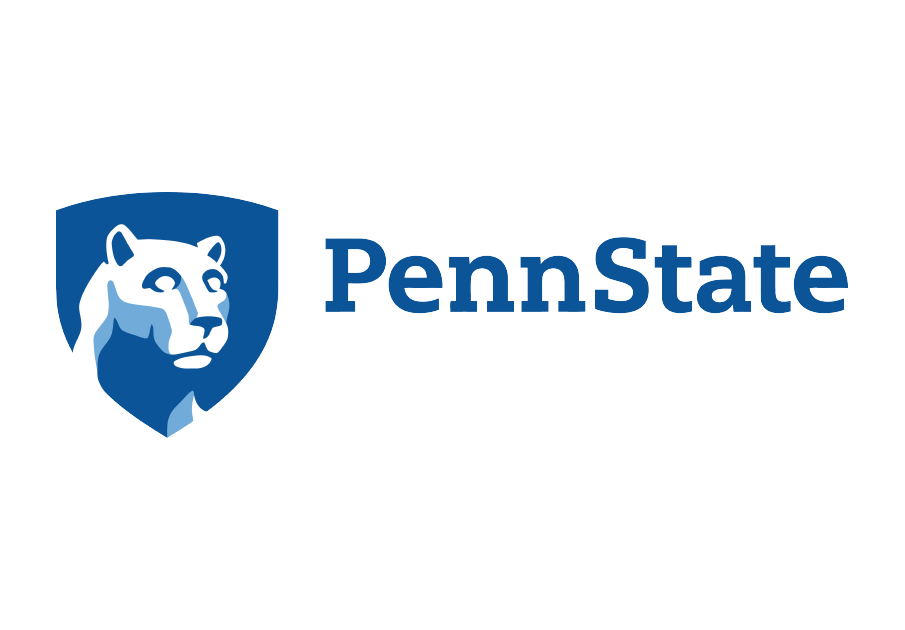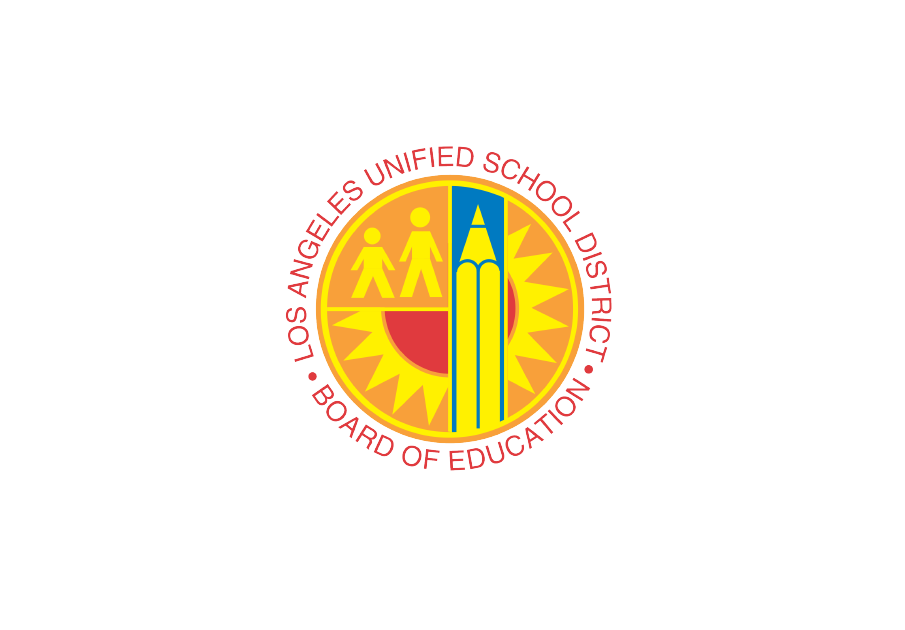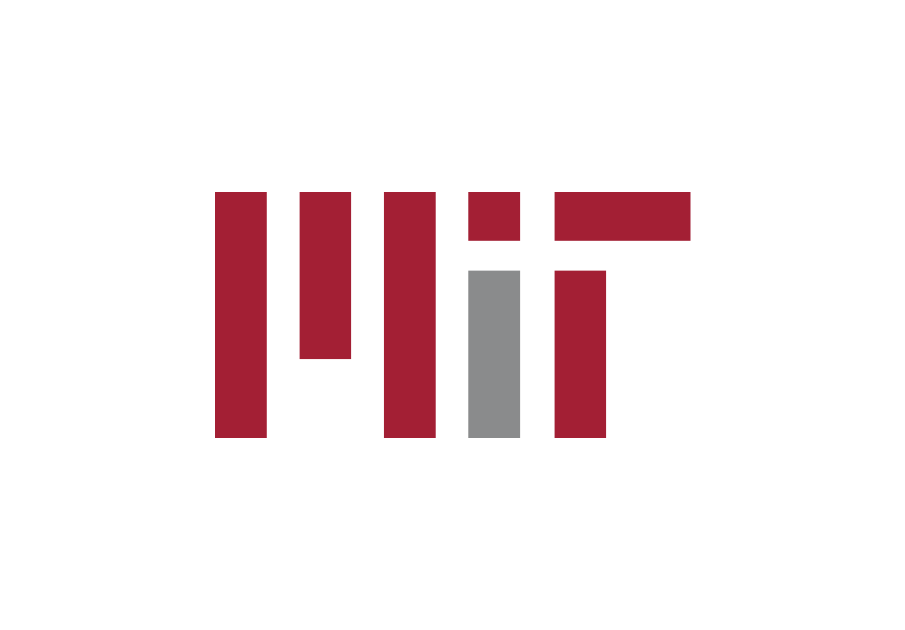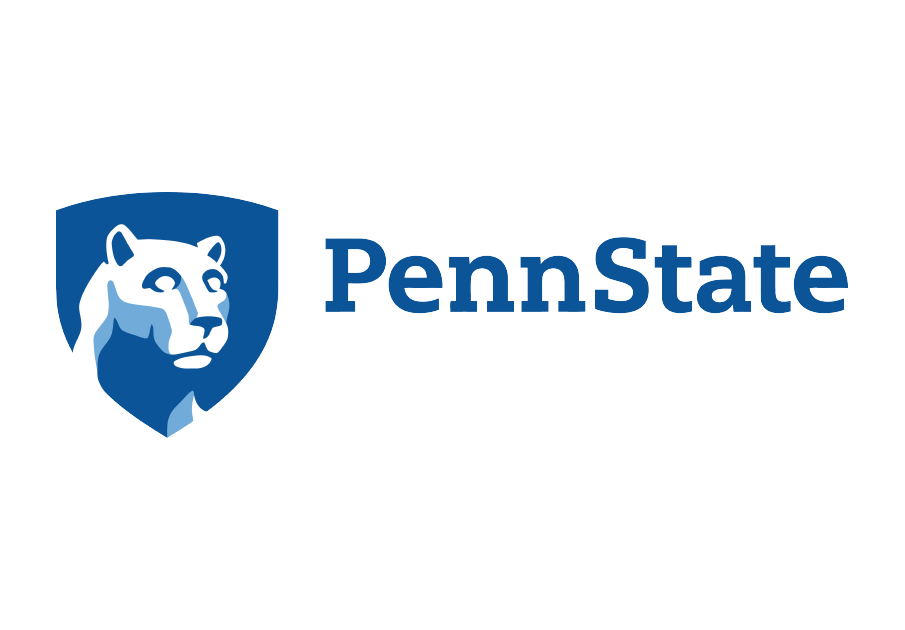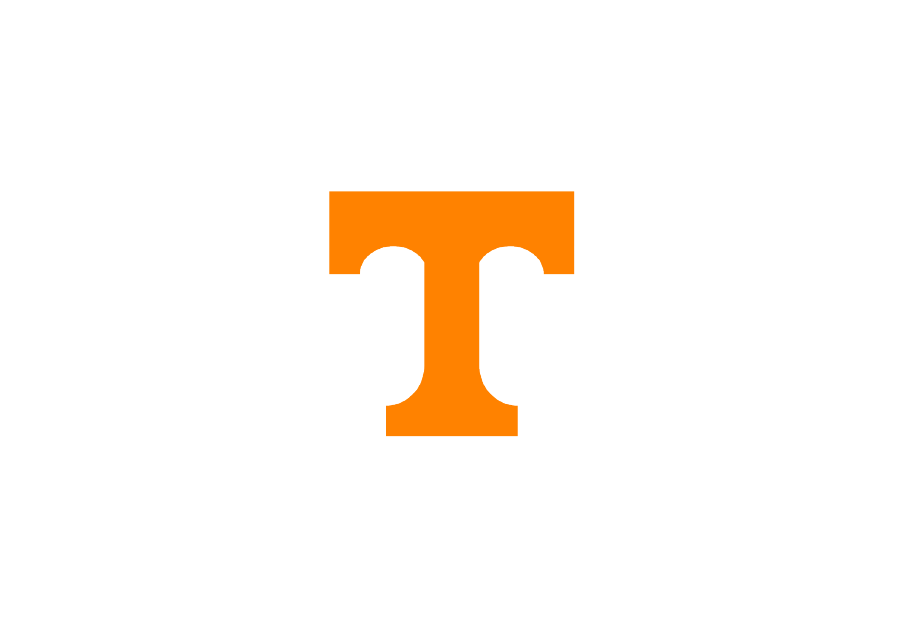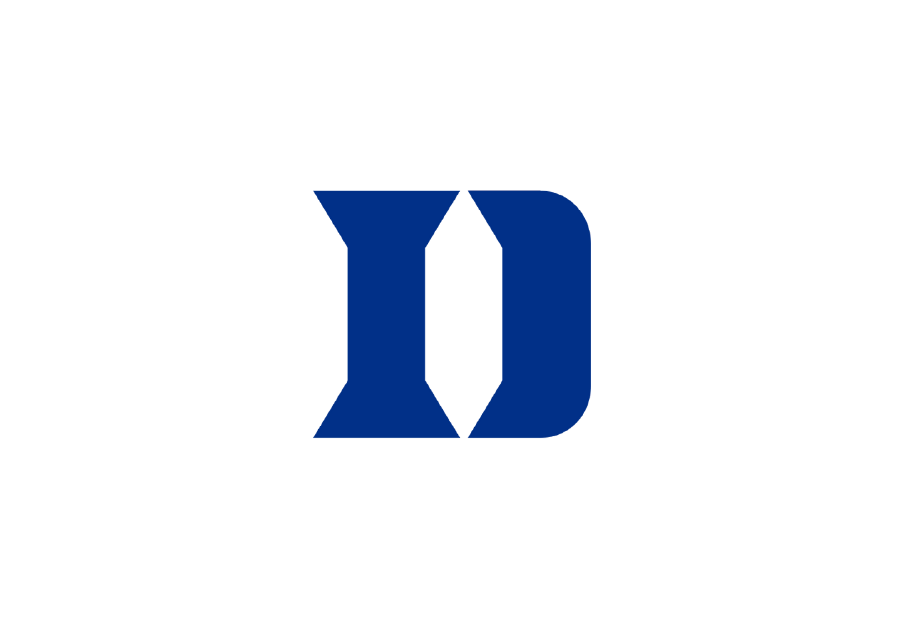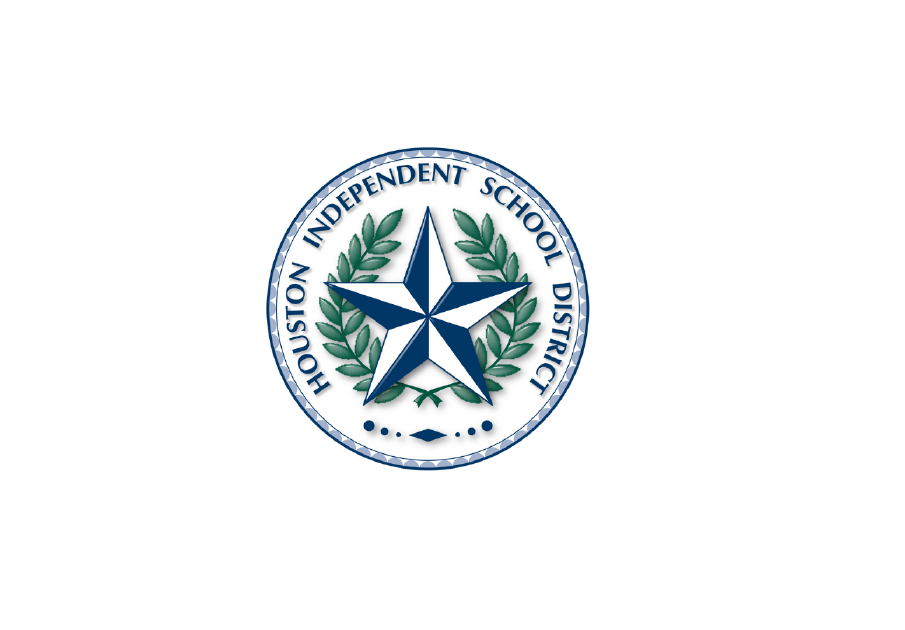 The challenges of digital transformation in education
Despite the immediate need to update systems to compete with today's new education landscape, there can be some difficult areas to navigate to ensure success:
Inferior knowledge or skills
Lack of instructions or strategy
System-based compatibility
How do you enhance the student experience with digital transformation?
Digital transformation in education can be applied in many respects, from online learning to intelligent schooling, student assessments, customized learning experiences, and online examinations. Attracting and retaining students will be easier with the support of the latest technology to enable: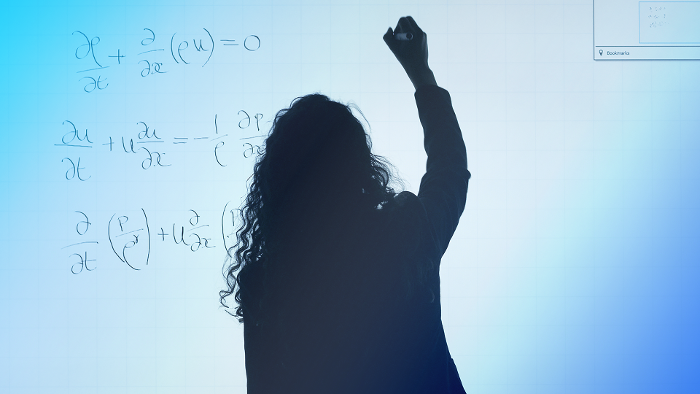 Use of classroom coaching technologies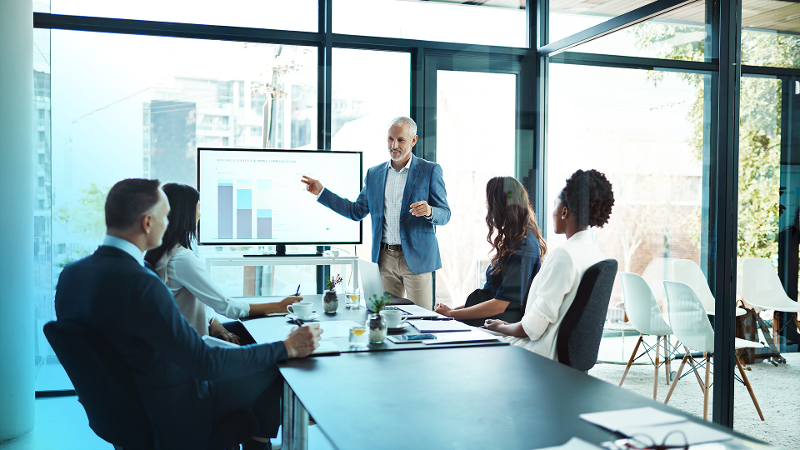 Use of admission technology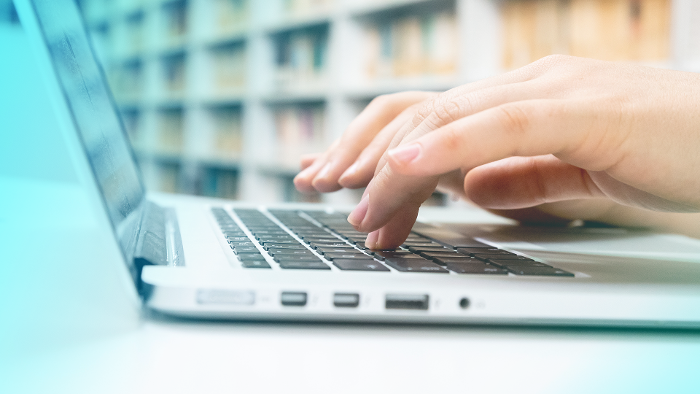 Transforming the EdTech models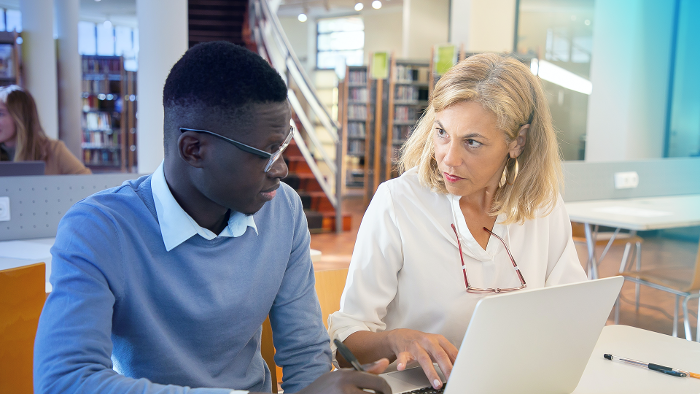 Transformation in teaching and learning methodologies
Speech recognition

Optimized decision-making

Machine learning platforms

Intelligent research solutions

Natural language processing
Probabilistic inference

Topic modeling

Speed recognition

Intelligent recommendation solutions

Image and video recognition

Computer vision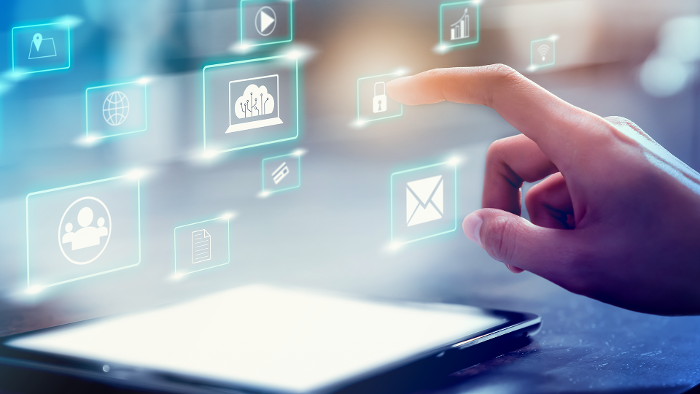 Send us a message
The invenioLSI team is standing by to answer your questions. Whether it's about our company, support & services, the industries we work in, or even if you just want to learn more, we are here to help.