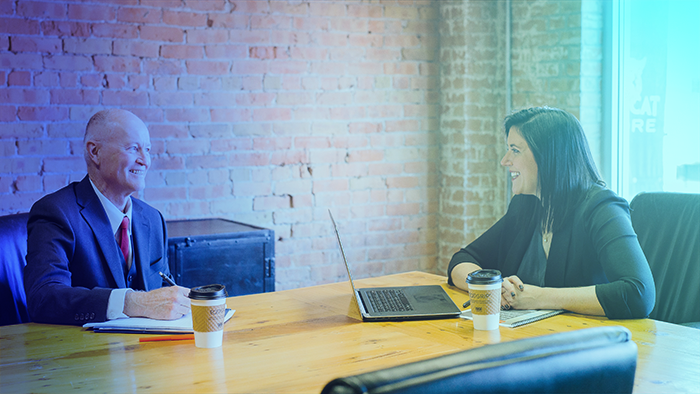 With over a decade of experience dedicated to the Public Sector, and as an SAP Gold Partner, we have several solutions based on requirements.
These include:
Policy and Planning


Public Finance Management


Program and Services


Human Resources



Asset Management



Cloud solutions for federal, national and central government
Public Sector Digital Transformation
Reshape the way you serve your citizens with digitalization and compliant cloud technologies.
We help deliver solutions such as:
Enhancing operational excellence and resilience
Empowering the workforce of tomorrow
Putting citizens at the center
invenioLSI approach to innovate
Accessing and leveraging insights can facilitate a use-case-driven approach based on business outcomes.

Send us a message
The invenioLSI team is standing by to answer your questions. Whether it's about our company, support & services, the industries we work in, or even if you just want to learn more, we are here to help.