At invenioLSI, we believe that conflict in the digital age requires a digital army that can relentlessly out-compete its adversaries, seamlessly integrate with partners and enable our people, equipment, and resources to operate with maximum efficiency. Underpinned by a digital backbone that delivers hyper-connectivity to leverage high quality, secure, and extensive data, all driven by a digitally talented workforce.
With an SAP ERP intelligent landscape at the core.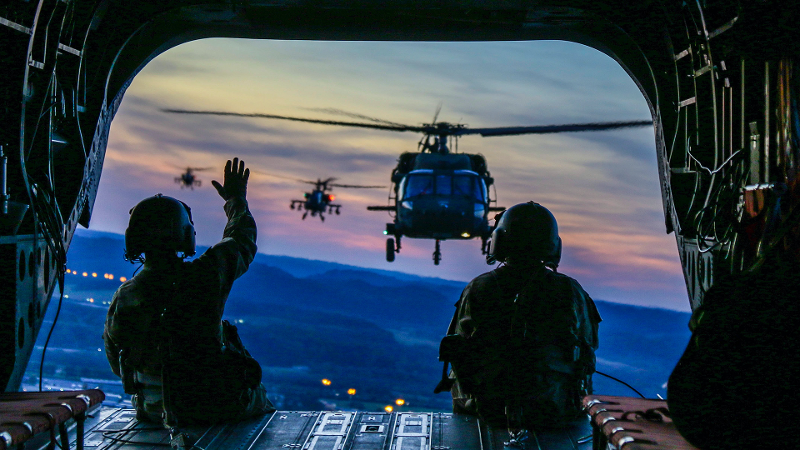 THEIA's objectives
At invenioLSI, we're in full support of THEIA - and it's our mission to empower departments of defense (DOD) with tools to defend and protect our communities. At invenioLSI we partner with federal contractors to provide unparalleled support and security.
We strive to develop the military supply chain of tomorrow, that will be a more intelligent, cloud based and a fully integrated system.