Using digital in the public sector to create connected and inclusive communities
As part of the transformation to economic and social recovery it's clear now is the time to act on new and collaborative digital strategies setting the vision for change, a new set of values, and an ambition to use digital to create connected and inclusive communities - these must be innovative and digitally optimized services. This approach will help deliver better agile working practices and community engagement for the benefit of employees, employers, and citizens. We've helped public sector organizations across the board including: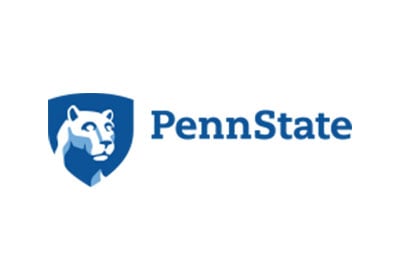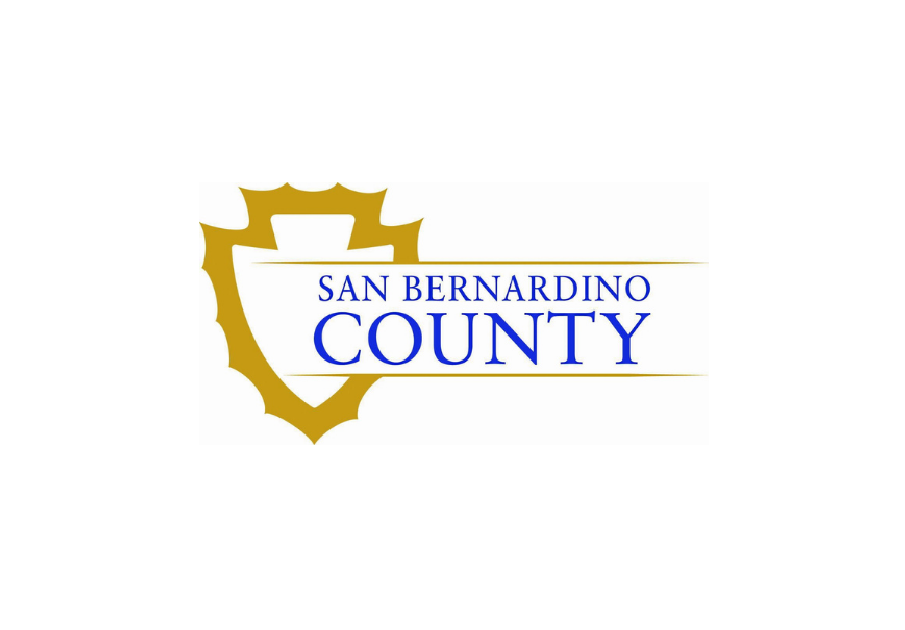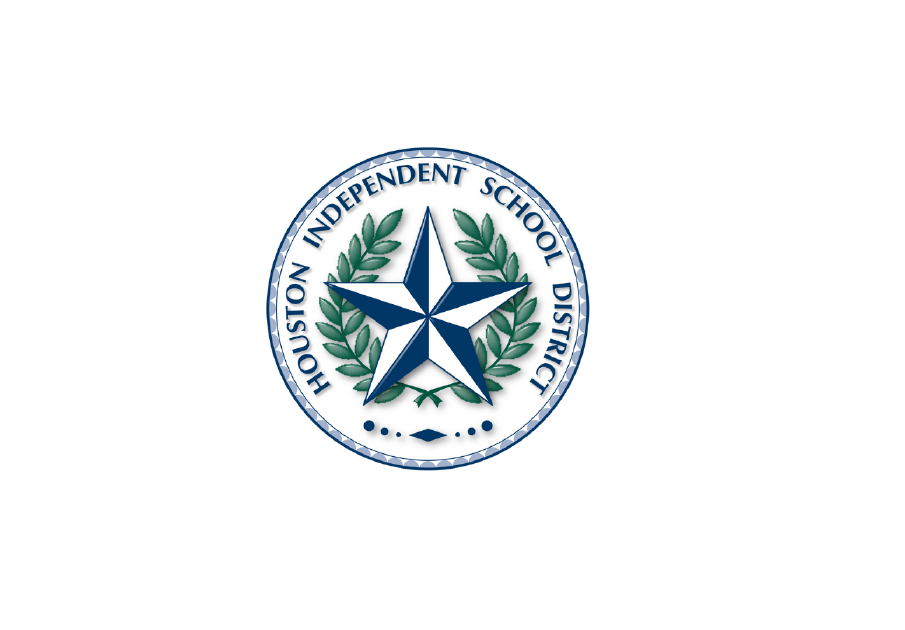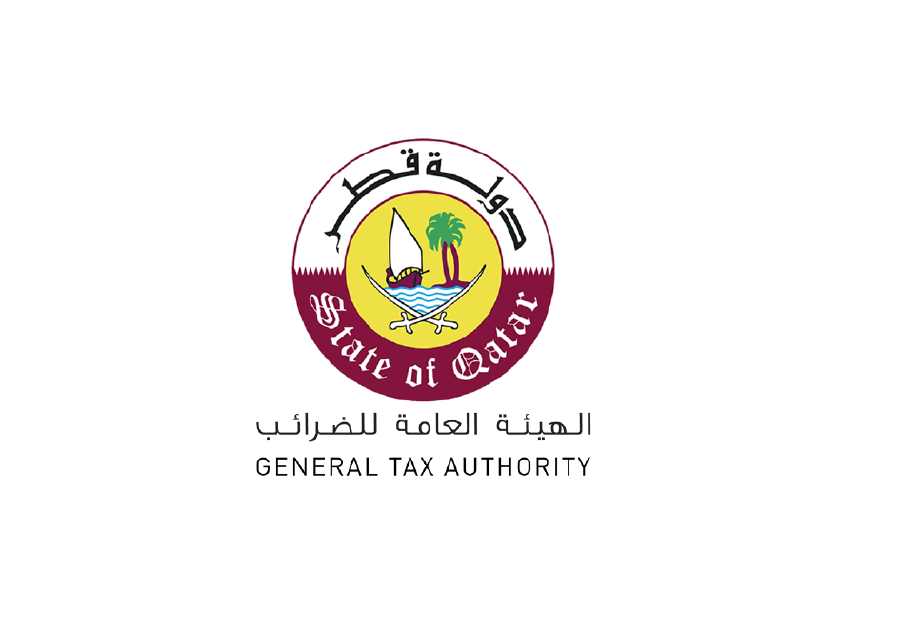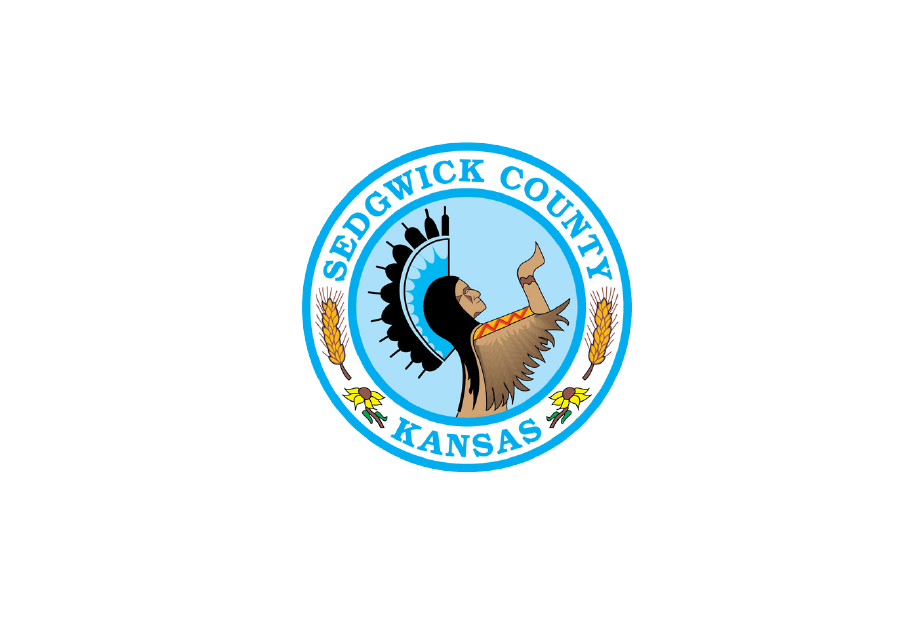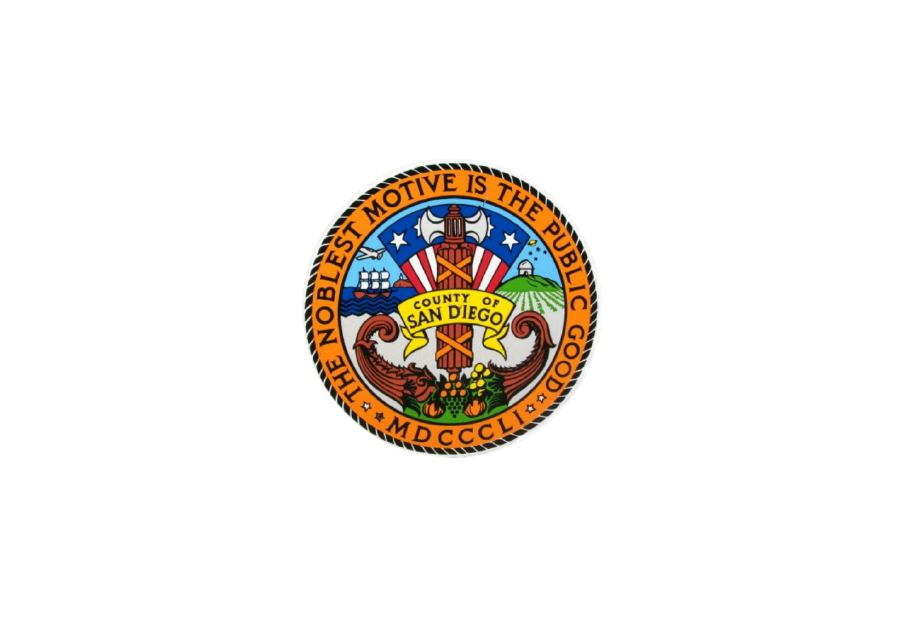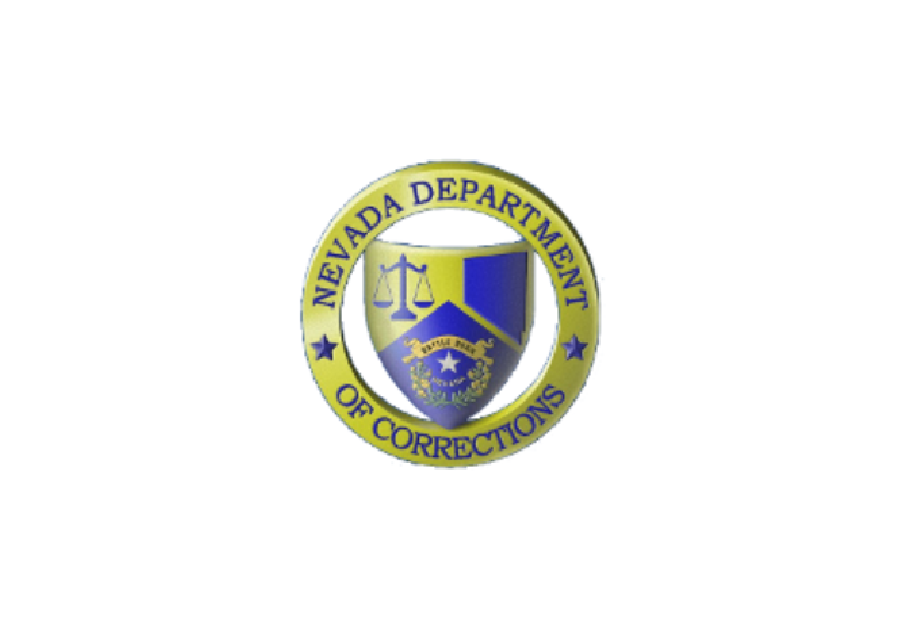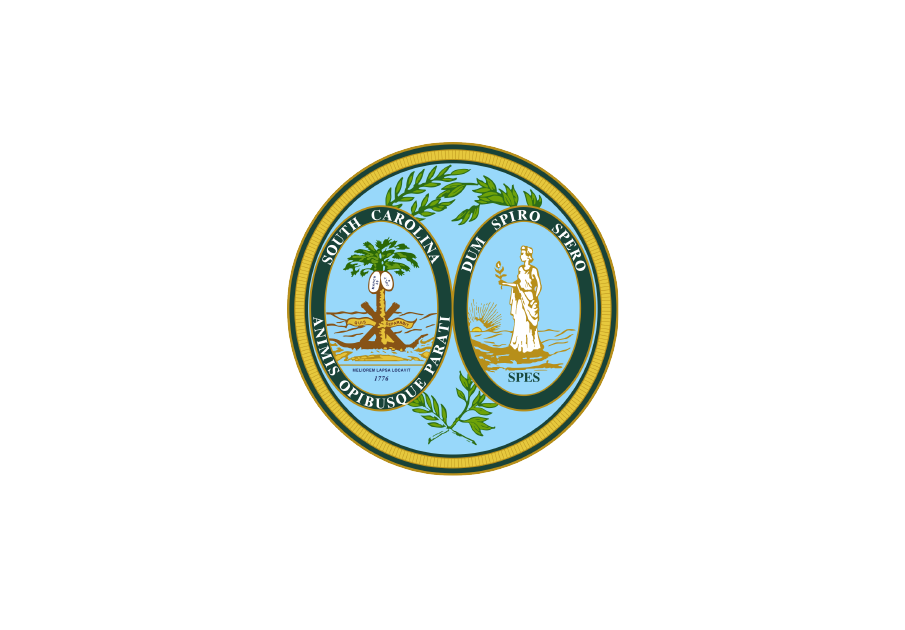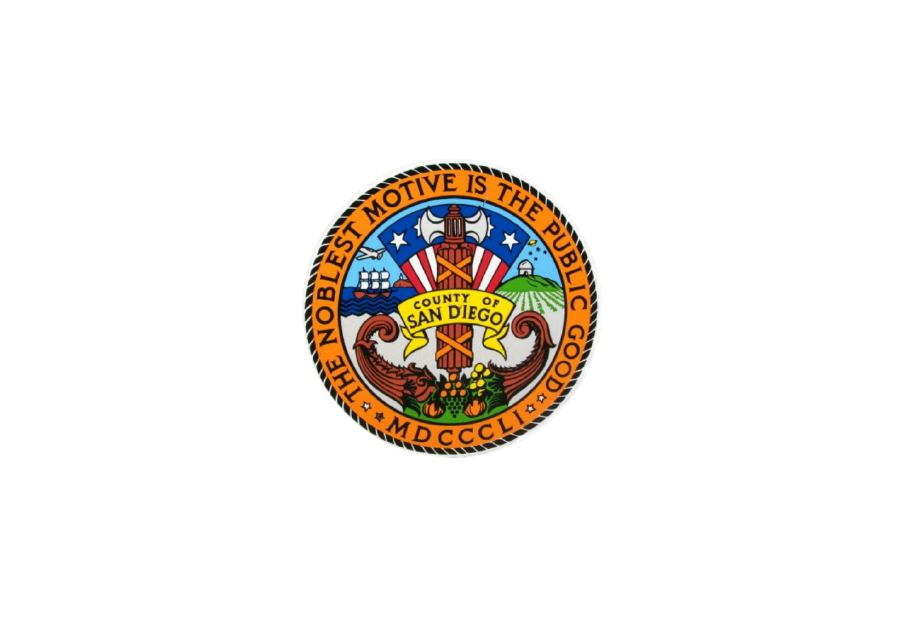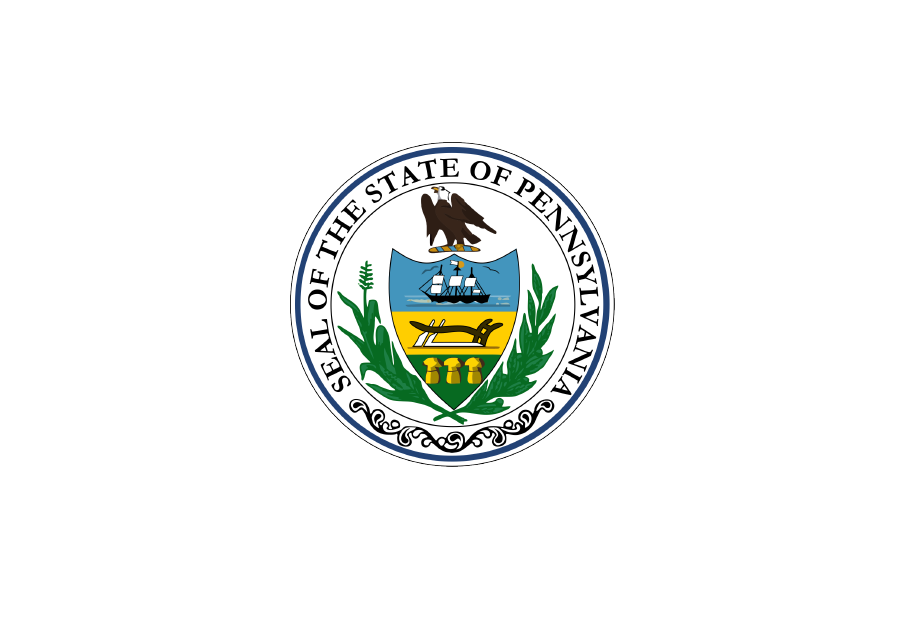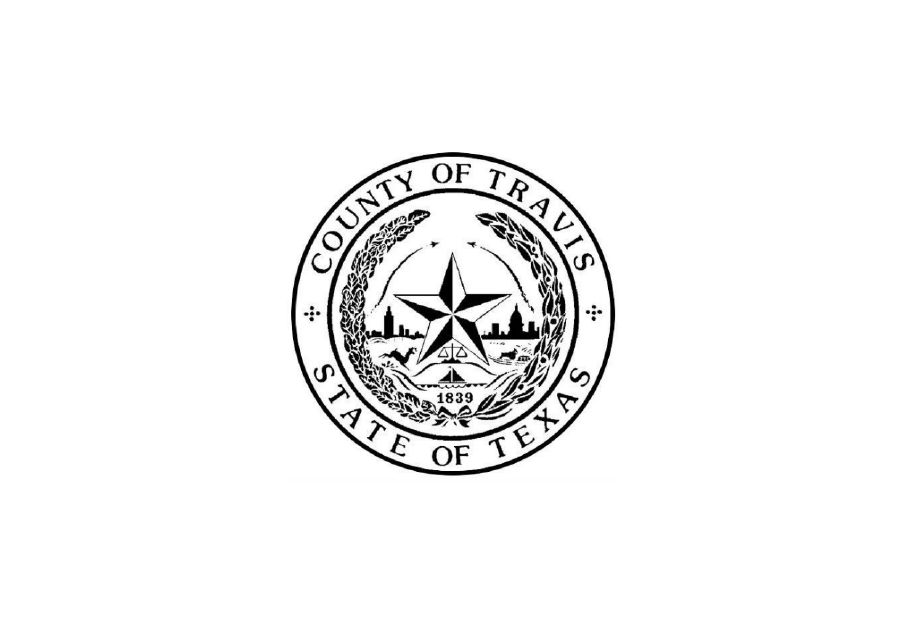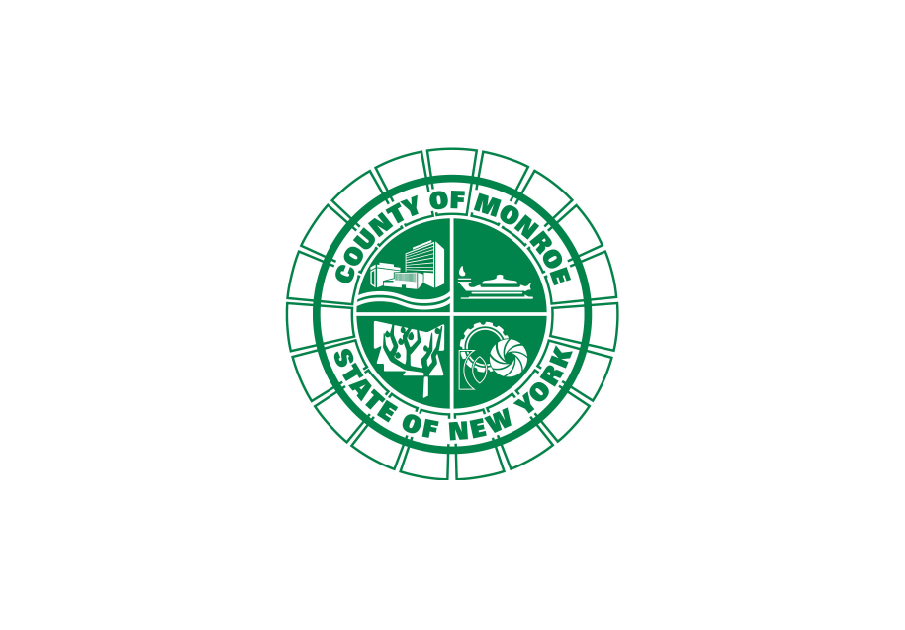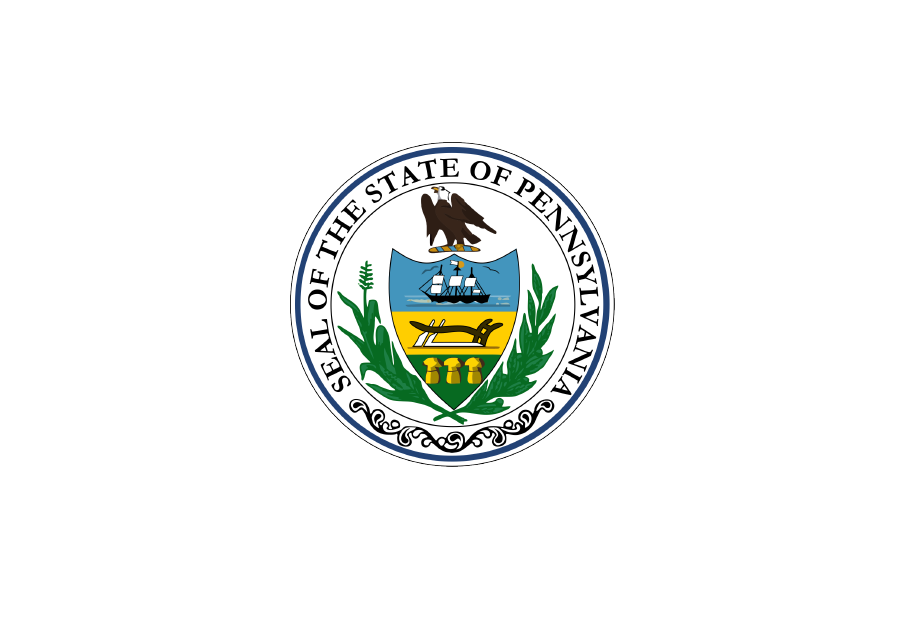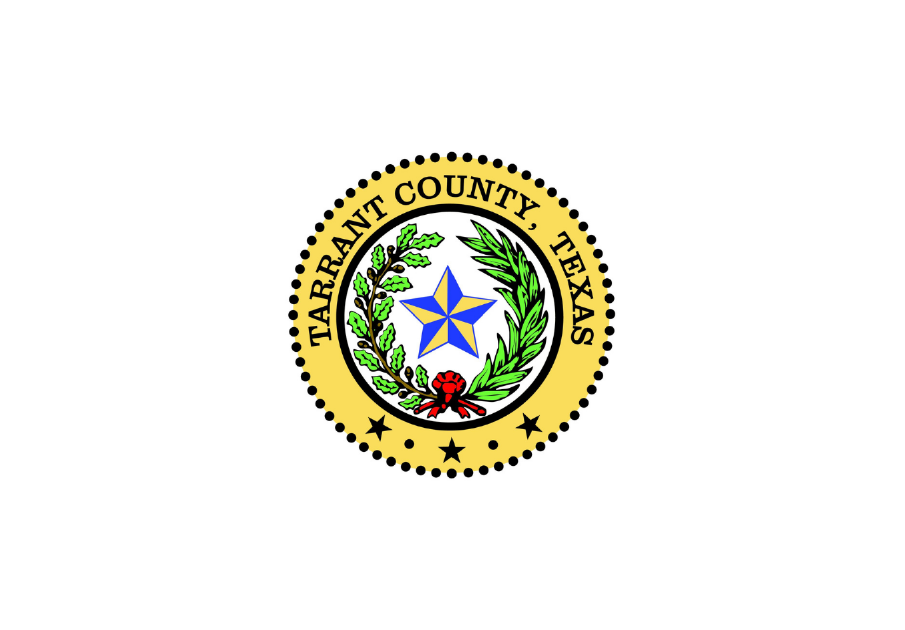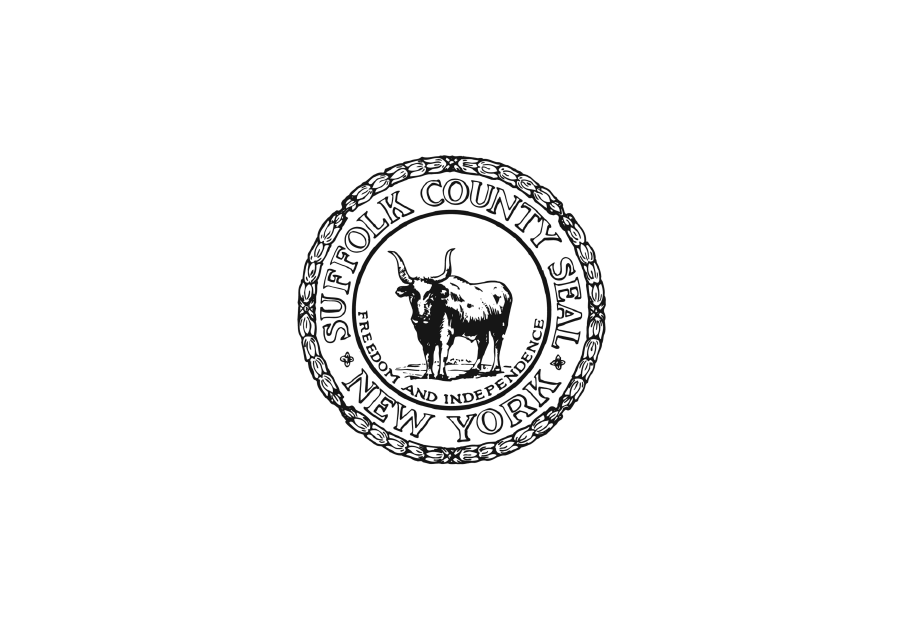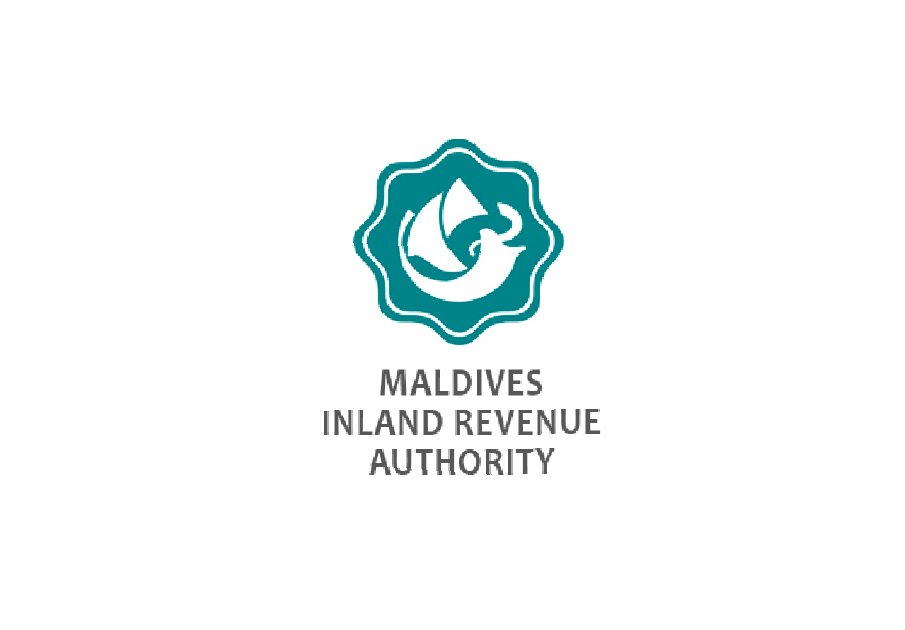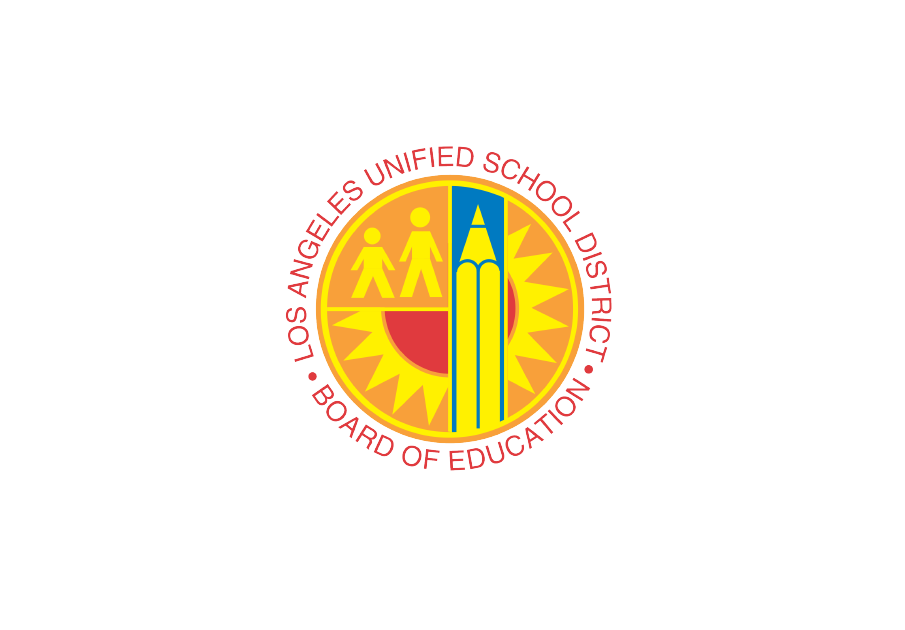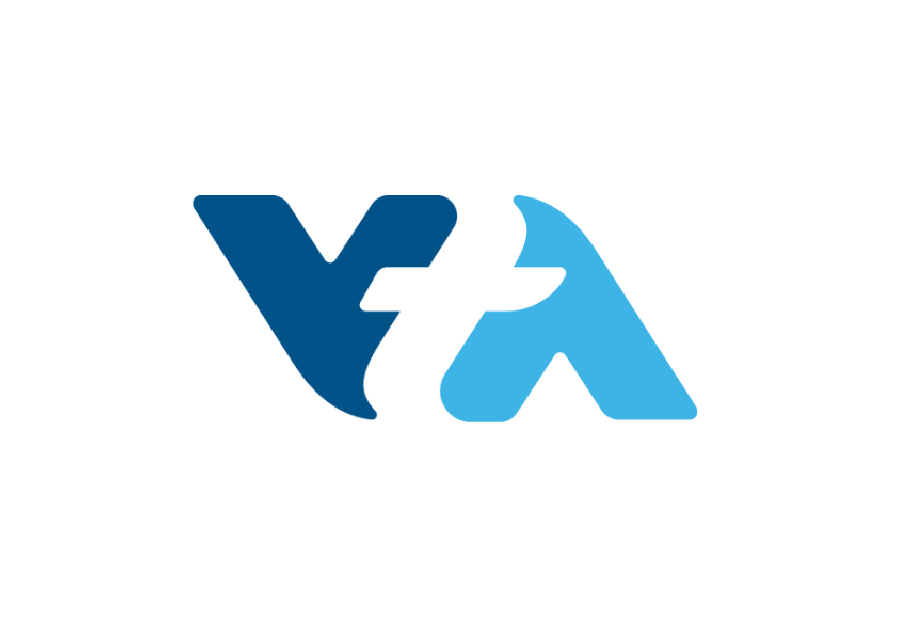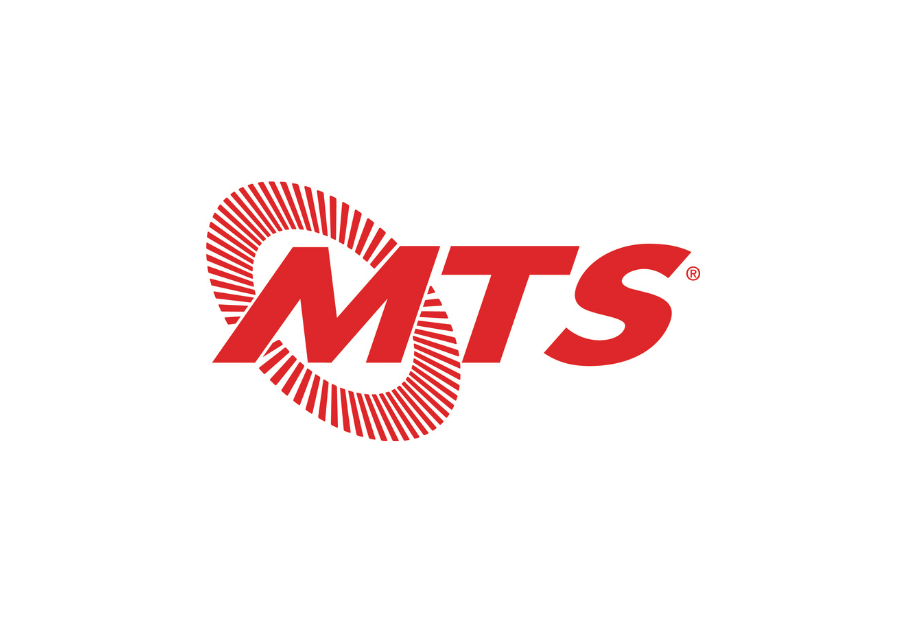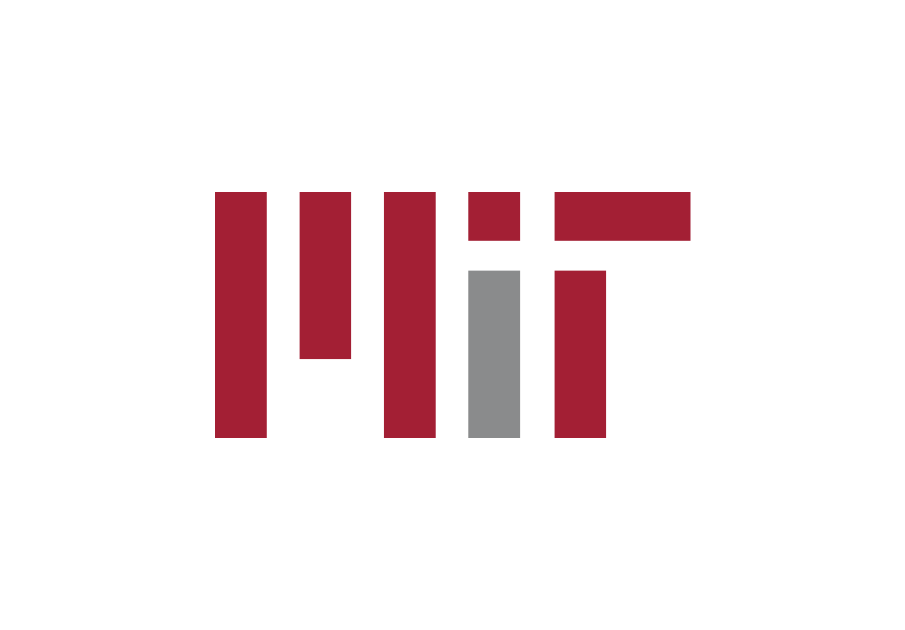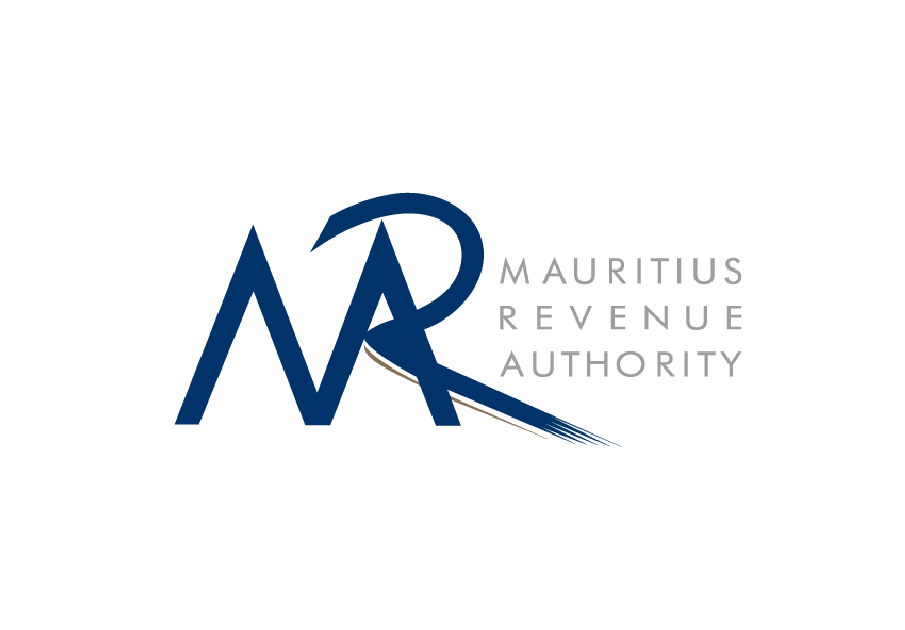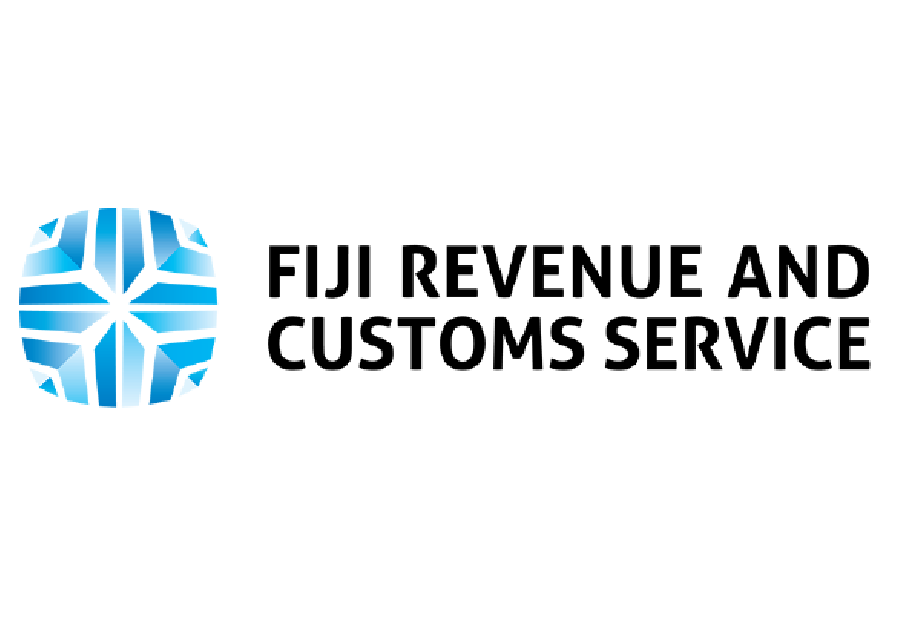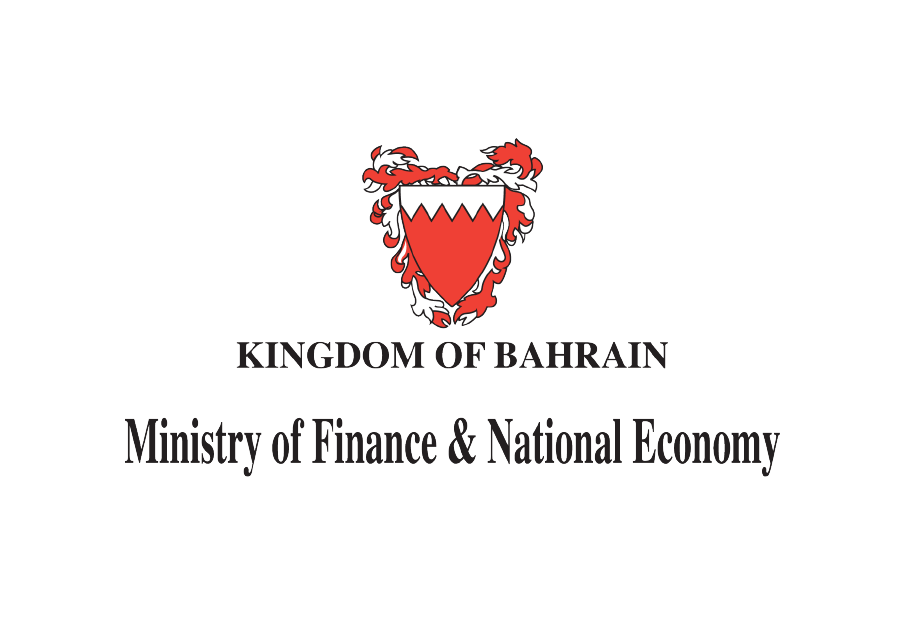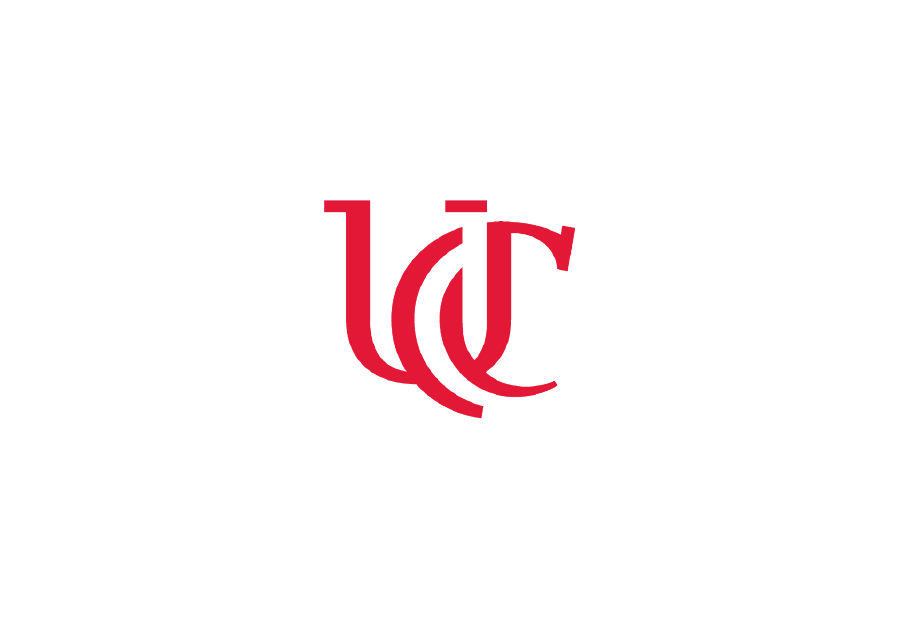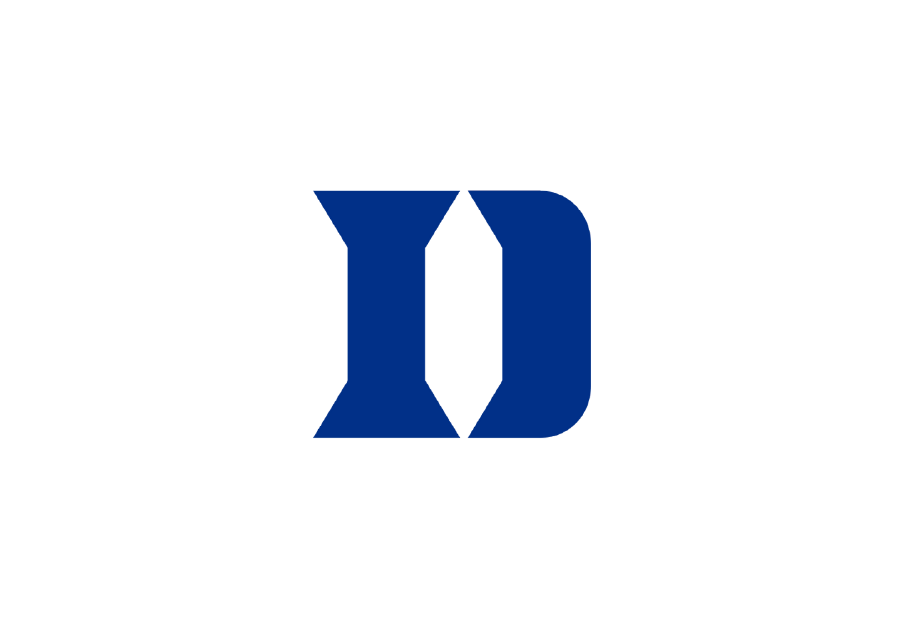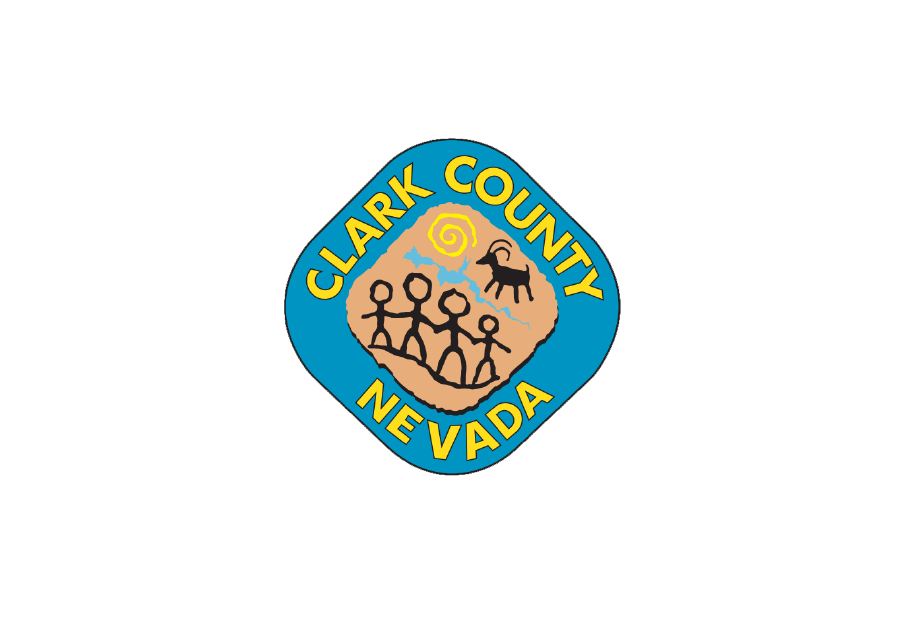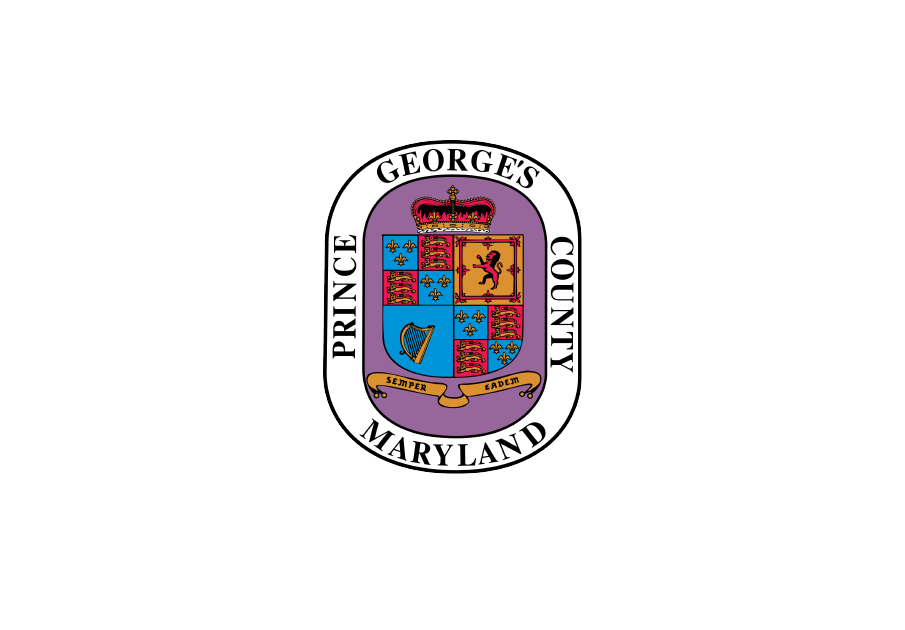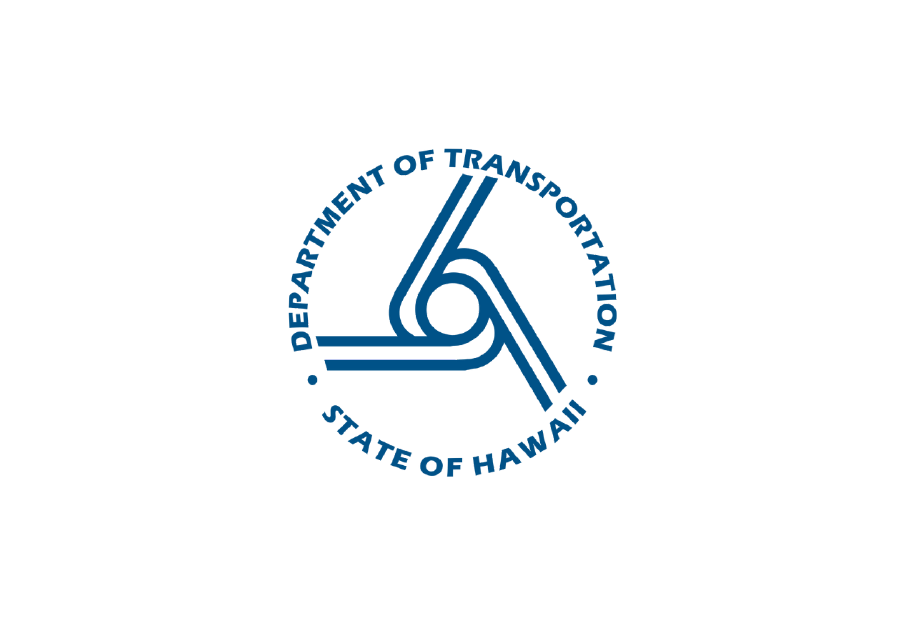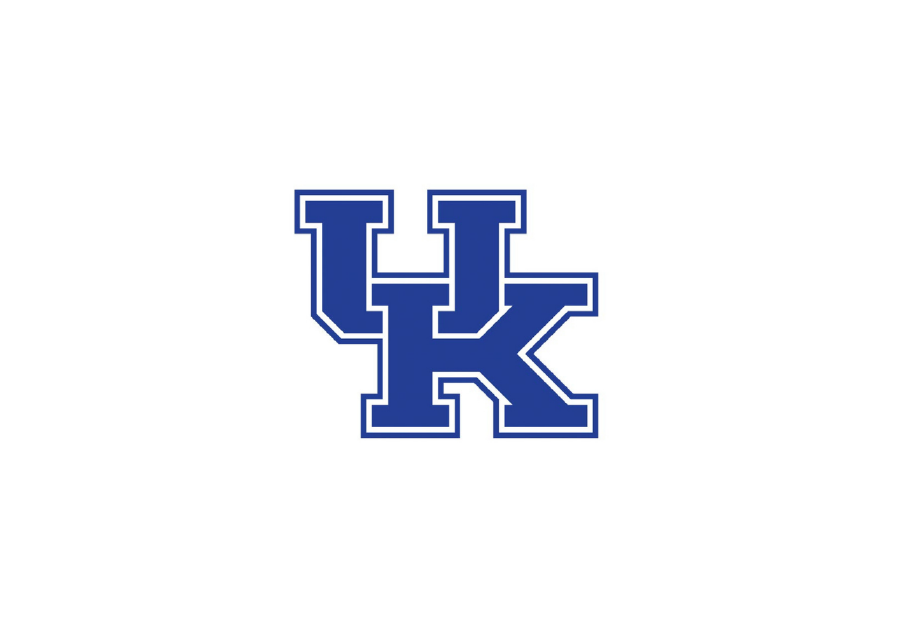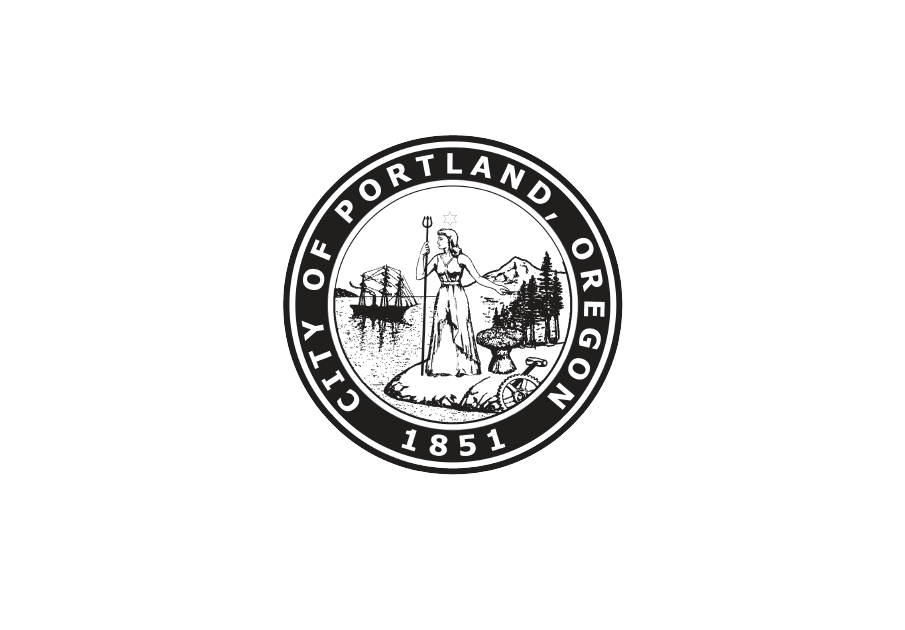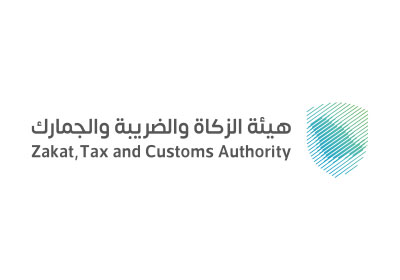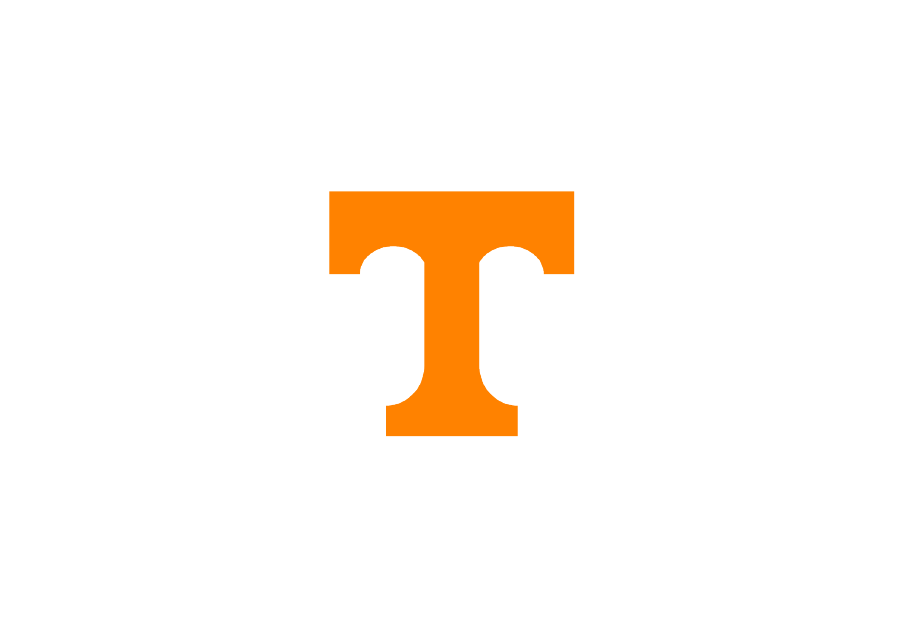 invenioLSI GovOne
Finally, a template and reference solution specifically for the Public Sector built on top of the SAP S/4HANA platform that delivers real-time reporting and analytics across all major business processes.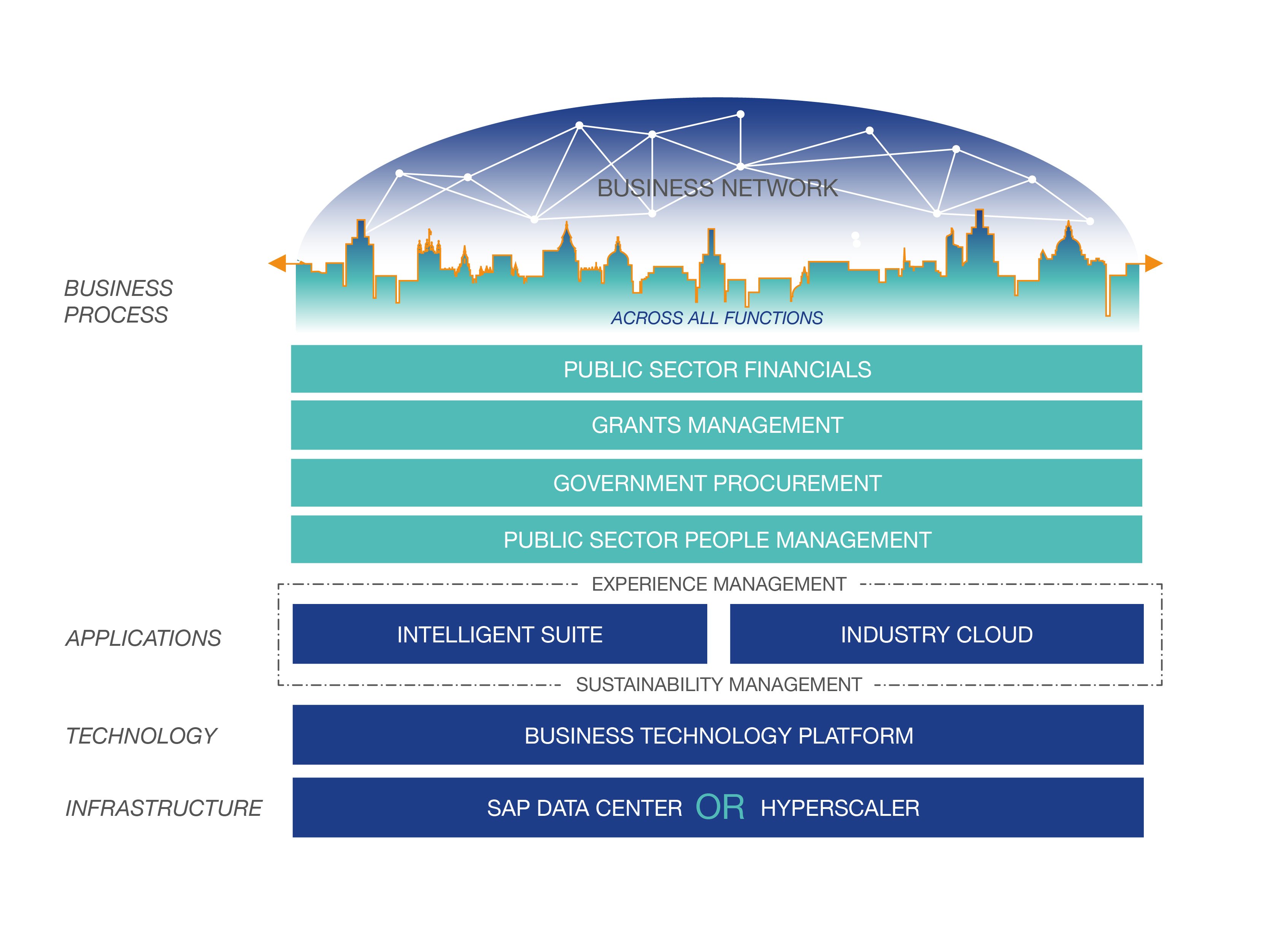 Send us a message
The invenioLSI team is standing by to answer your questions. Whether it's about our company, support & services, the industries we work in, or even if you just want to learn more, we're here to help.