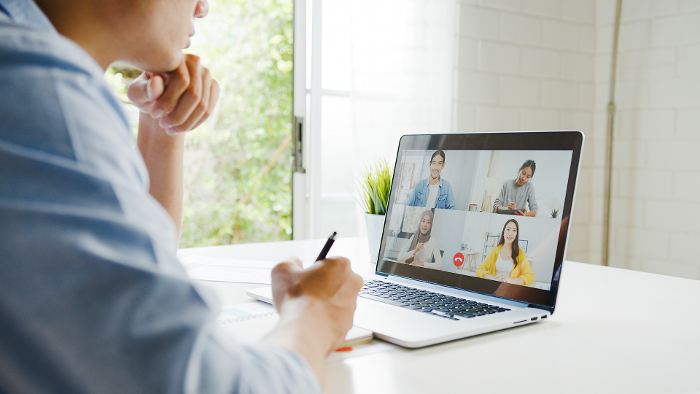 Overcoming challenges in state and local government
With over a decade of experience provided to the Public Sector, invenioLSI, an SAP Gold Partner, has several solutions based on requirements.
These include:
Core ERP solution - 'GovOne'

Data Science & Machine Learning can be used for:

Social vulnerability
Preventive disease and planning dashboards
Sentiment analysis - analytics for policy decisions, engaging with citizens, tailoring solutions addressing citizen needs
Fraud prediction on property and tax benefits


Digital & data exploitation areas
Local Council and Government Digital Services
Fraud, Risk and Citizen Digital Solution
Troubled Families Social Vulnerability
Digital Economy and Innovation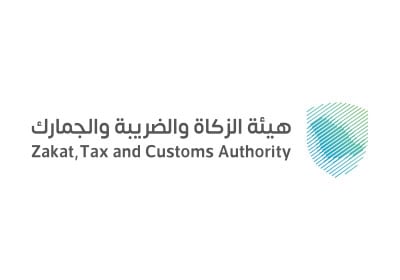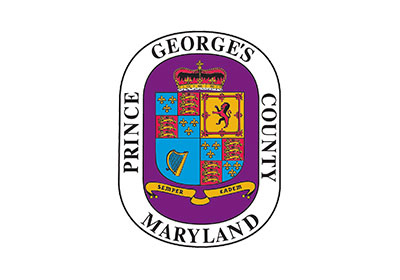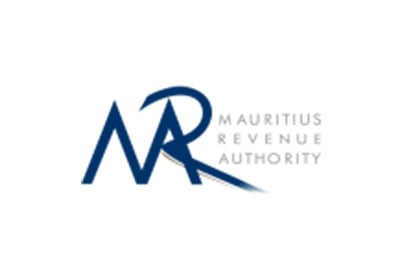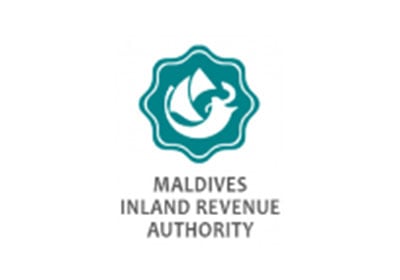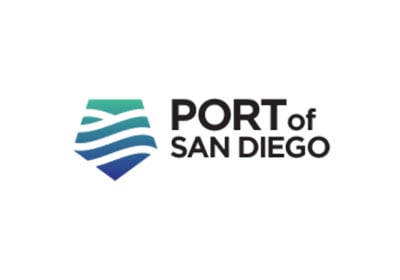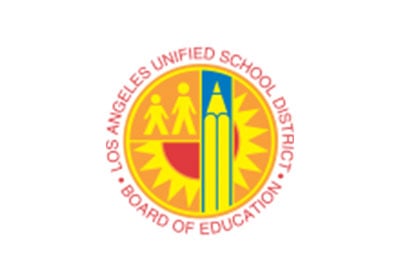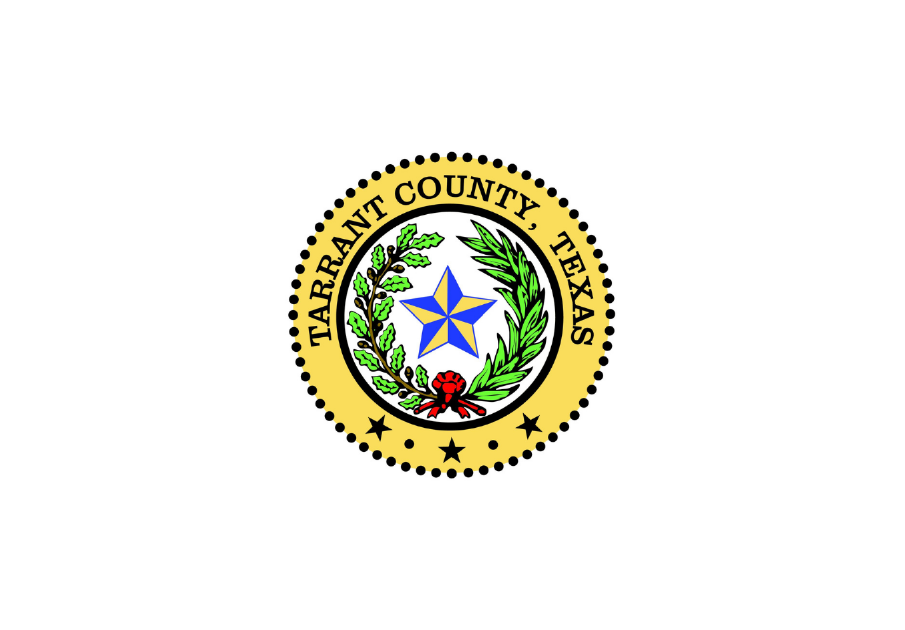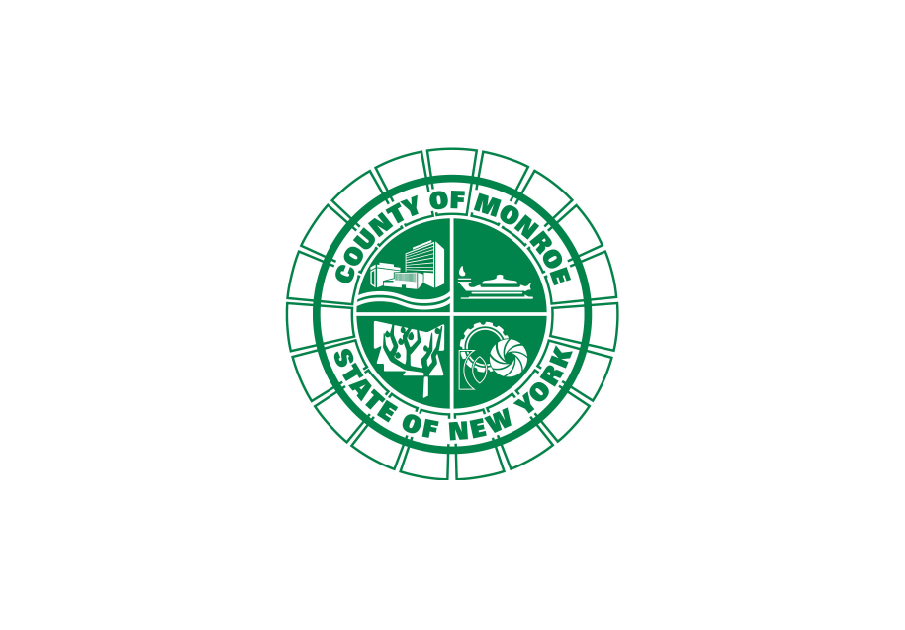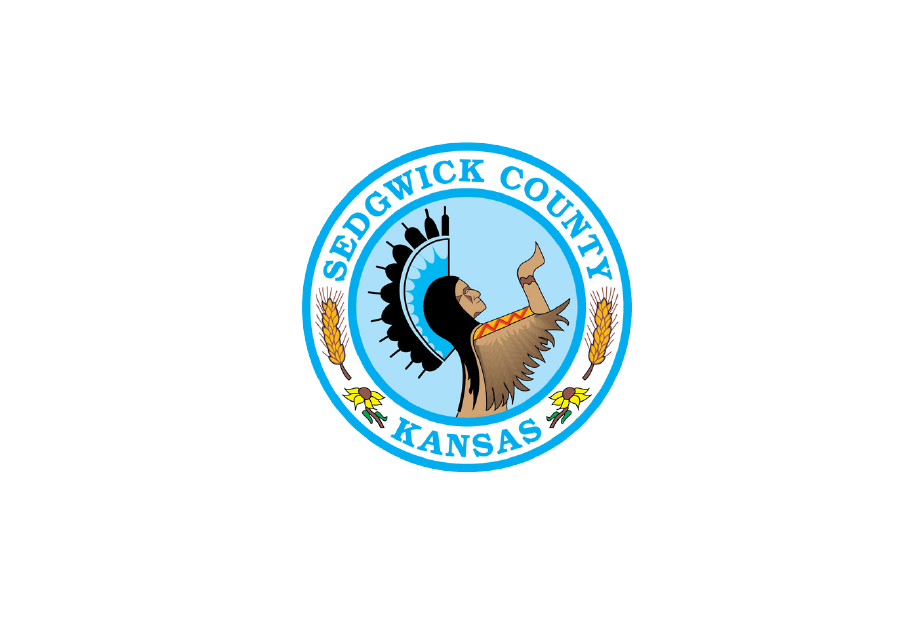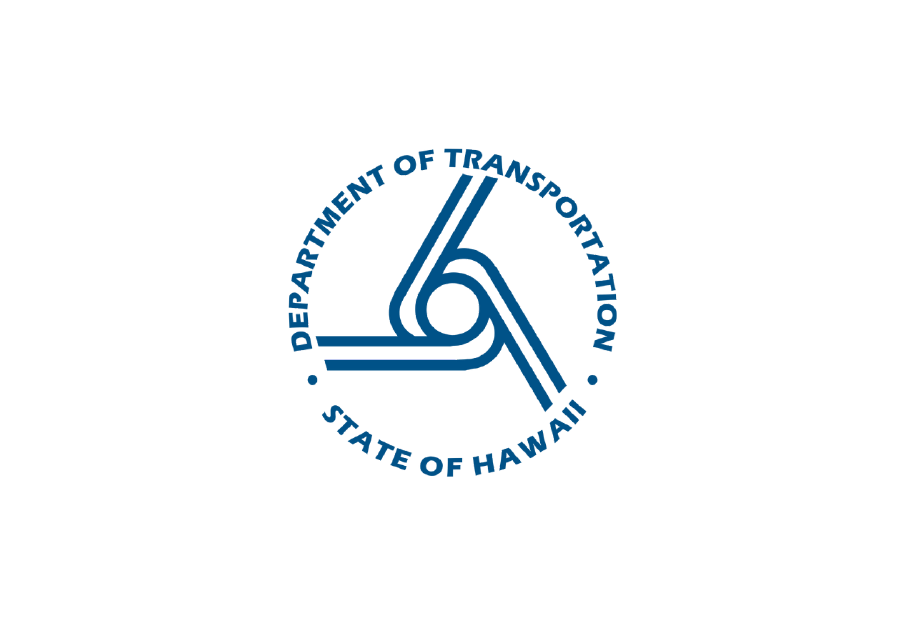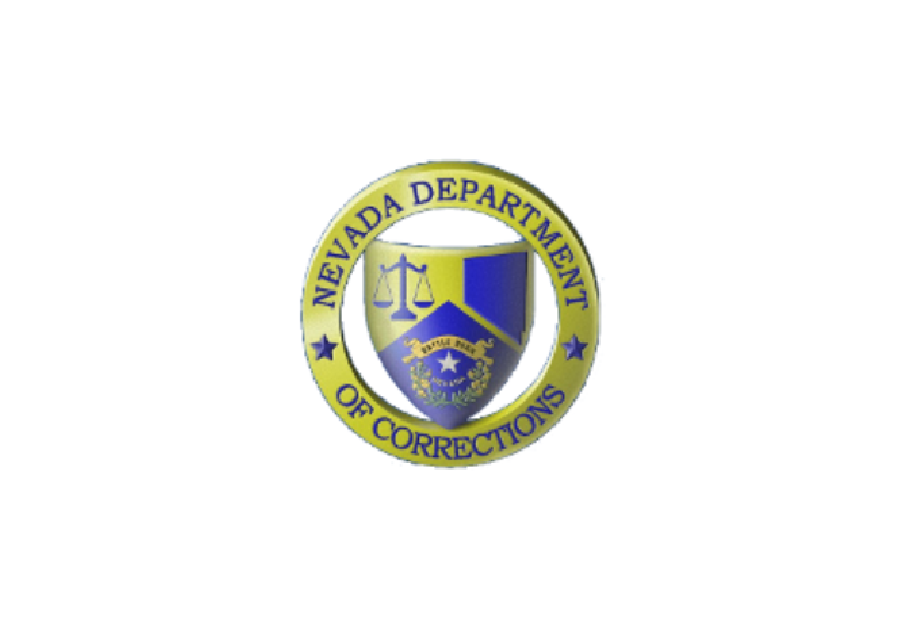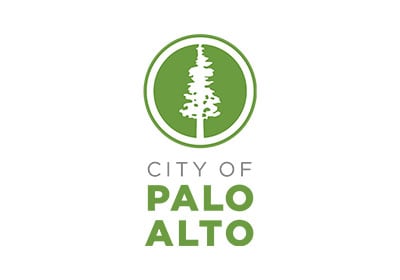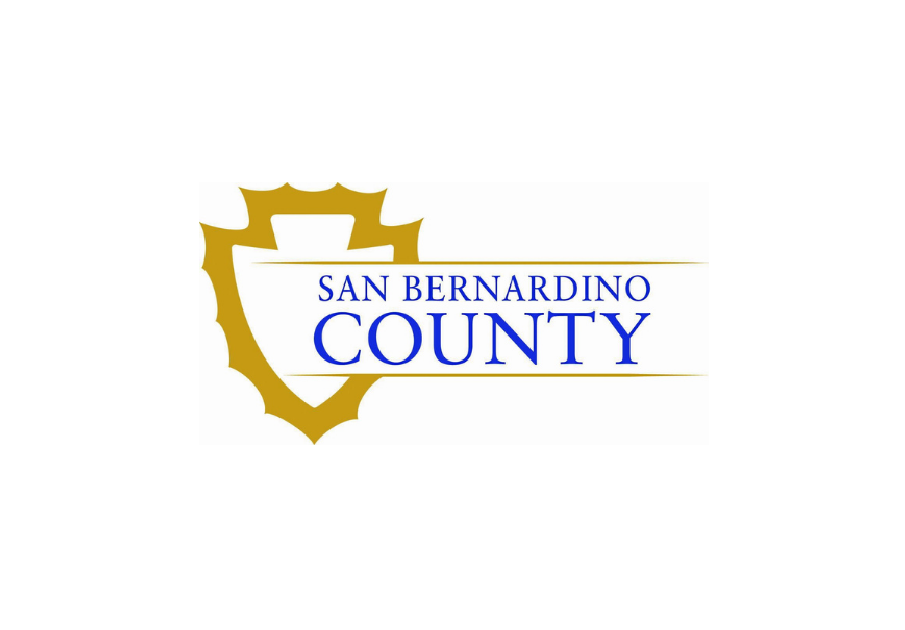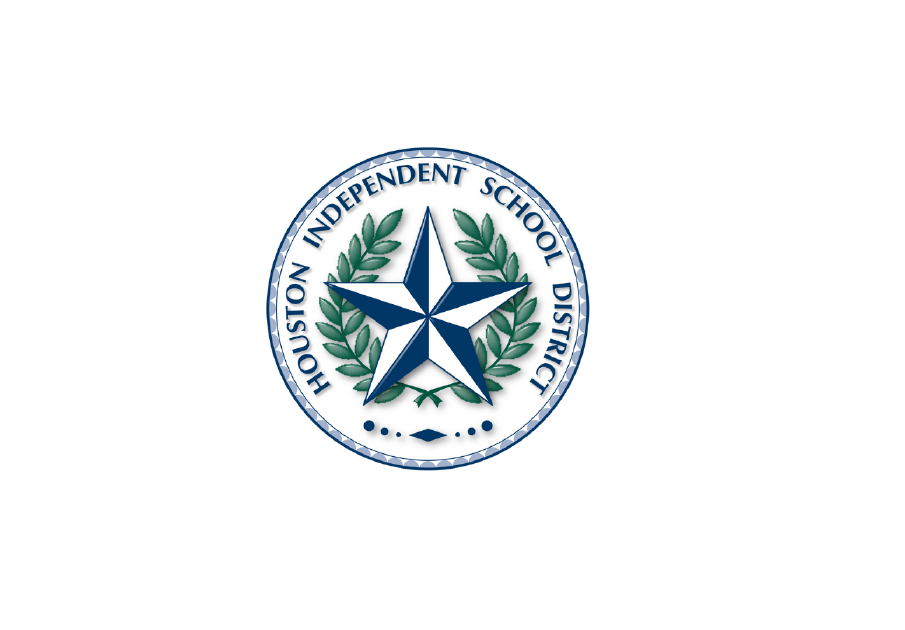 invenioLSI approach to innovate
Accessing and leveraging insights can facilitate a use-case driven approach based on business outcomes.

Send us a message
The invenioLSI team is standing by to answer your questions. Whether it's about our company, support & services, the industries we work in, or even if you just want to learn more, we're here to help.